How 'Data Resilience' Takes You Beyond 'Backup & Recovery' to Remain Ransomware-free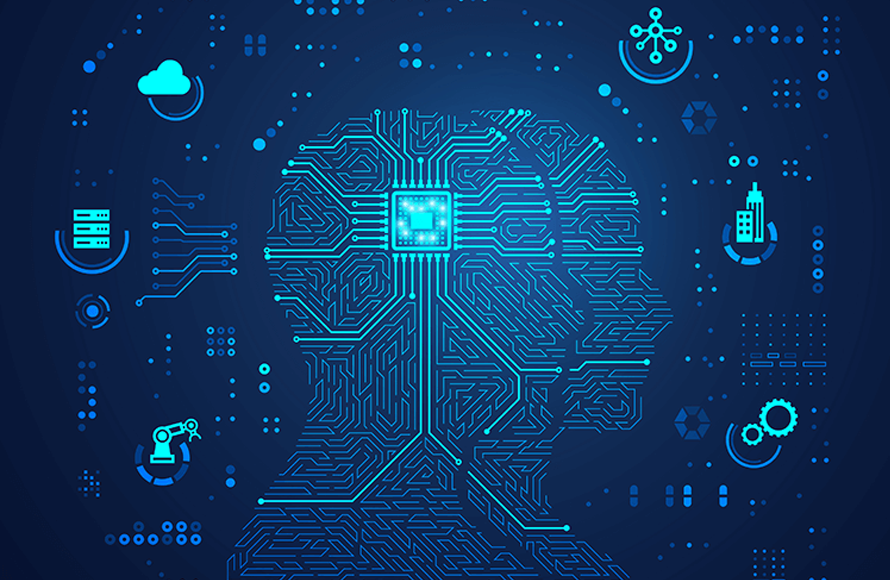 Data resilience is typically defined as an organisation's ability to ensure business continuity in the face of any disaster or disruption. While there's more to the story regarding achieving data resilience, the concept itself is simple.
A global survey of IT decision-makers commissioned by Arcserve found that 83% now include data resilience in their business strategies. The bad news is that only 23% have a mature approach to data resilience.
That won't cut it in today's threat-filled world, especially as organisations migrate to hybrid IT environments. That's why you need a well-thought-out and battle-tested data recovery plan that's ready to roll if a catastrophic failure or other disaster strikes. Your business runs on data, and if that data is ever unavailable, it can bring your company to an expensive standstill. That's where data resilience enters the picture, ensuring your business can quickly recover from any data-threatening event and continue to operate.
Here are three key steps you can take to develop a robust data resilience strategy:
1. Create a Plan, Test It Often
The success of your data resilience strategy depends on consistent testing of your plan and ongoing optimisation of its components. You need to be proactive because it's too late once disaster strikes. Planning and testing are your keys to success and can make the difference between a thriving business and no business.
Consider a solution which automatically and non-disruptively tests your backups regularly to guarantee recoverability.
Plenty of research confirms that ransomware attacks and other data loss events lead to lost customers. A study by Okta found that 88% of respondents would be unlikely to purchase from a company they didn't trust, and 45% said they have serious reservations about buying goods and services online from a company if they have concerns about data breaches. Recovering from those repercussions is a lot harder than ensuring data resilience.
2. Employ a Multi-Layered Approach
The key to achieving data resilience is a multi-layered strategy where you deploy an infrastructure designed to meet your specific requirements. One vital layer is ensuring frequent data backups following the 3-2-1-1 backup strategy.
Snapshots of your data should be taken every 90 seconds to minimise any data loss and ensure instant recovery and placed in immutable storage. Immutability ensures they can't be modified or deleted by hackers, or encrypted by ransomware. That's how the City of Palermo, Italy, recovered after a recent cyberattack.
Think about a solution that lets you go beyond reactive security approaches, by safeguarding your backups from any threat using hybrid, signature-based and signature-less deep learning that detects both known and unknown malware and protects your backup data with proactive endpoint protection.
Automation and orchestration are two essential components of a multi-layered approach because they help streamline data recovery. Your chosen solution should include processes and automated workflows that ensure consistency and reduce complexity, especially when disaster strikes. That will help you get your data back fast, minimising damage.
3. Ensure Your Executive Team is Included
It takes a collaborative effort between IT teams and company executives to ensure data resilience. Unfortunately, data resilience has yet to become a priority in many C-suites. For global businesses, that has to change, especially with the introduction of new cybersecurity requirements like the NIS 2 Directive in the EU.
In many organisations, data resilience initiatives can face obstacles to adoption if no executive champion supports their objectives. A successful data resilience initiative starts at the top, with buy-in from executives and even the board of directors. When that happens, everyone recognises the importance of the effort and will more likely play their part in its success. So if—or when—disaster does strike, your business is more likely to recover.
Conclusion: Make Data Resilience a Priority
Data resilience can save your business. At the very least, knowing your data is protected can help you sleep better at night. But a sound data resilience strategy can take you even further, helping you manage your ever-growing mountains of data, handle a variety of workloads, unify data recovery, and get you back in business fast if disaster strikes.
————————————————————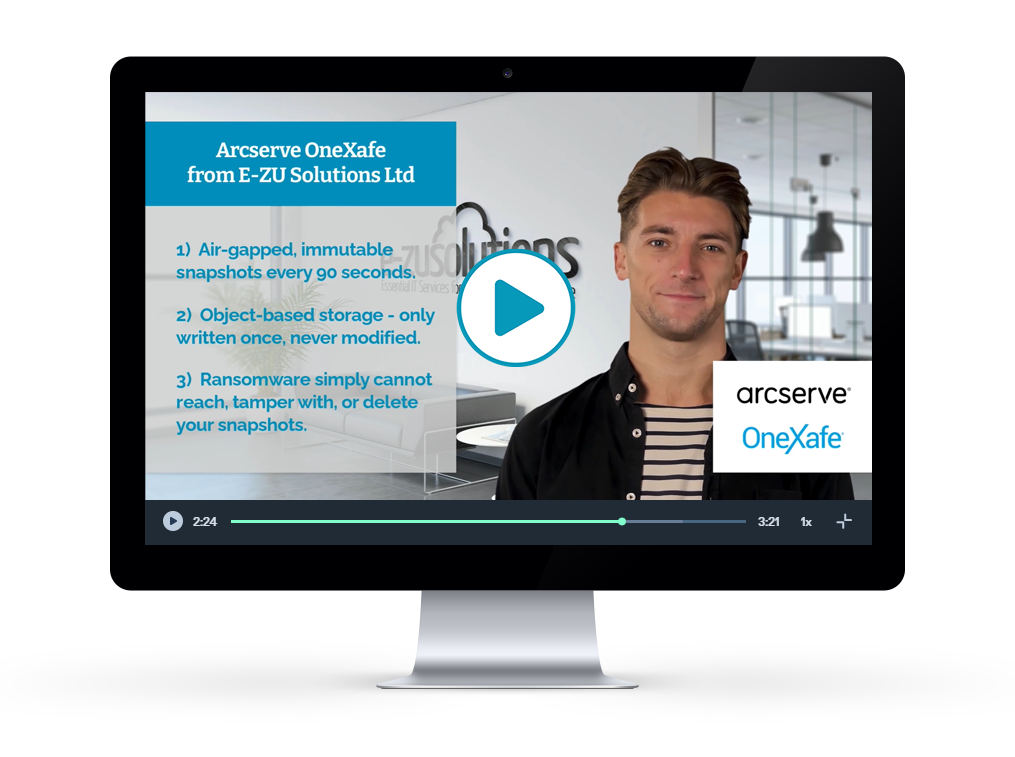 Arcserve 'OneXafe' Immutable NAS for Data Backup & Ransomware Recovery
OneXafe guarantees a Ransomware-free future by protecting your backups with truly immutable, air-gapped object storage that is 100% impervious to Ransomware, accidental deletion, or any other data threats.
Ransomware is continuing to grow at an astonishing rate and is now much more likely to occur than a traditional data disaster. The only way to guarantee the availability and restorability of your backups is to create an air-gap that ransomware simply cannot reach. The best way to achieve this is with Immutable Network Attached Storage (NAS), where every object is written only once, and can never be altered or deleted.
HEAD TO ONEXAFE PAGE
GET IMMUTABILITY FREE