Secure, Continuous, & Spam-Free Email
You don't need us to tell you how critical email is in today's world. There are many reasons email servers need advanced protection – ever-changing threats, targeted attacks, and just the sheer amount of spam hitting mailboxes every day to name a few. Our solutions and services are designed to protect against spam, malware, and phishing, as well as utilising amazing technology to stop advanced persistent threats, prevent DLP with outbound protection, and ensure that email is always available, no matter what.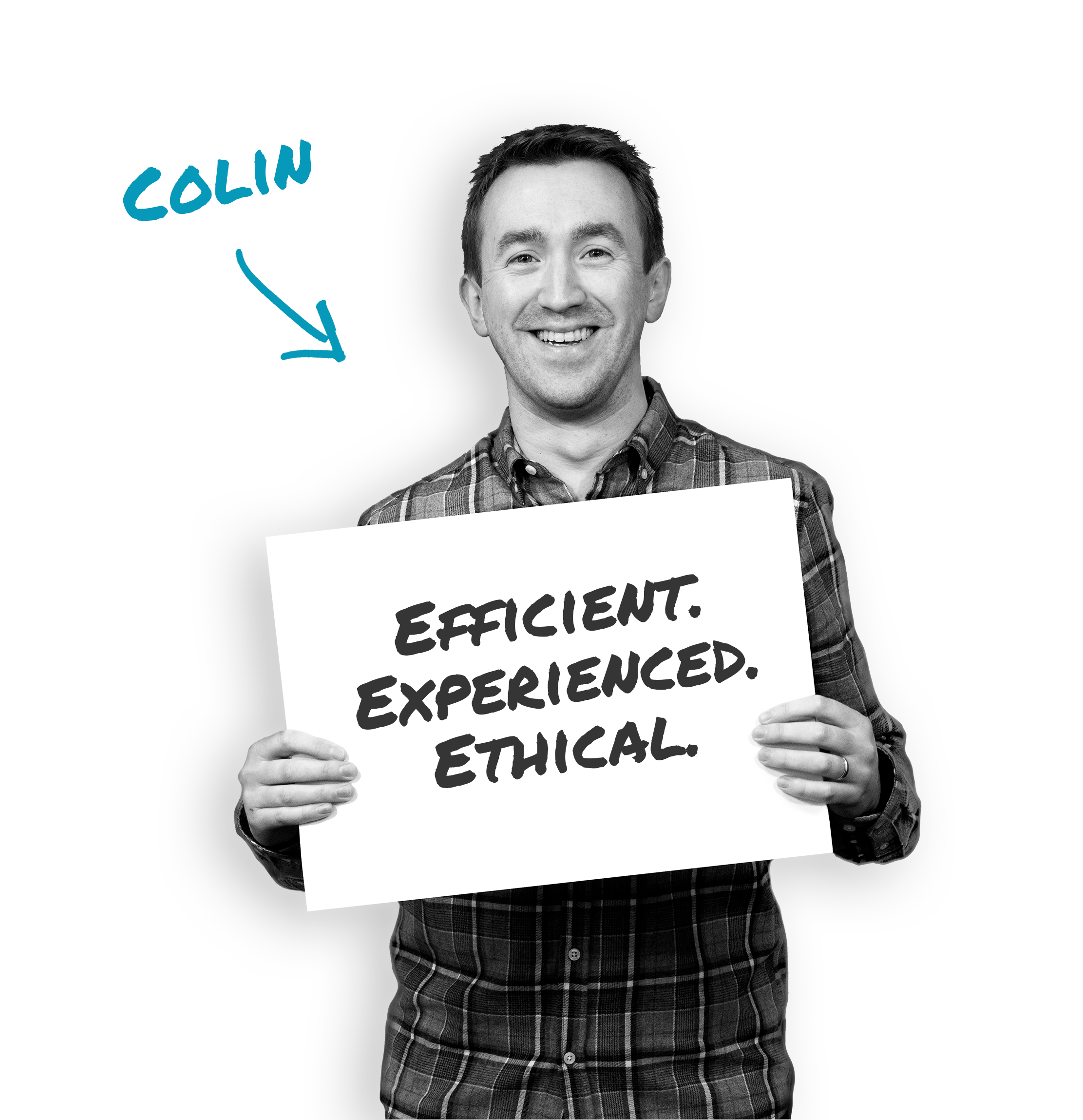 Did You Know?
91% of all cyber-attacks start with a phishing or spear-phishing email. – PhishMe Research (from Wired.com)
Deployment Options
As an independent IT provider, we strive to offer our customers as much choice and flexibility as possible, working with a range of vendor partners, associates, and solutions that we've carefully selected over the past 12 years. We continue to identify new partners and solutions to ensure we're fulfilling the ever-changing needs of our client base, with every addition to our portfolio being thoroughly tested against the strict criteria we set out…
APPLIANCE
Physical and virtual appliances which are built to protect your email environment. Cloud-connected for an additional layer of security.
CLOUD
Software-as-a-Service email security and spam filtering helps you avoid the management overheads which come with on-premise equipment.
MANAGED SERVICE
E-ZU MSP Email Security as a Service. Powered by trusted, cutting-edge technology, managed and supported by our highly-rated E-ZU TechGurus.
We work closely with a number of email security partners including…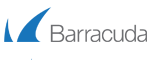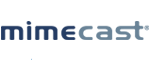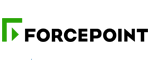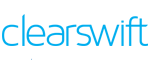 DiagnoseIT
Whether you need some advice on a niggling email security issue, or you're looking to upgrade your email infrastructure, our free DiagnoseIT service can help.
Follow the steps below and one of our Email Security TechGurus will call you at a time that suits.
Independent guidance, recommendation, and consultation based on your email security needs.
There are absolutely no obligations, and no sales people on the call.
SPAM, MALWARE & PHISHING
Leading technology to block spam, malware and phishing attempts before they enter your network. We can offer financially-backed SLAs for 99% anti-spam with 0.0001% false positives, 100% anti-malware including zero-hour protection and 100% availability.
ADVANCED THREAT PROTECTION
Behavioural, heuristic, and sandboxing technologies protect against zero hour and targeted attacks with any suspicious attachments being detonated in a sandbox environment to observe behaviour and block if necessary.
OUTBOUND PROTECTION
Leverage powerful encryption technology which can automatically encrypt emails to ensure that sensitive data cannot be viewed by outside parties. Outbound filtering and quarantine capabilities certify that every outbound email complies with corporate DLP policies.
DoS ATTACK PROTECTION
Denial of Service (DoS) Attack Protection prevents attacked which are focused on compromising or completely disabling a network. Protection that sits in front of your email server stops spammers before they can overload said email server.
CONTINUOUS AVAILABILITY
Email is a critical tool in today's world, and any email server failure can significantly limit business operations. We have various tools to protect this including email spooling, re-directing traffic to a secondary server, and full service offerings which are financially-backed by a 100% email availability SLA.
INTELLIGENT ENGINES
We utilise intelligent detection engines such as Barracuda Central and Forcepoint ACE which analyse thousands of data points to continually develop defences, rules, and signatures as soon as new threats emerge.
OFFICE 365 PROTECTION
Advanced Threat Protection for SaaS environments, including Office 365, protects against all of the threats associated with web-based business email.
ADAPTIVE REDACTION
Redaction technology removes only the non-compliant information from being shared, allowing the rest of the information to continue without disruption and false positives.
Like What You See?
If so, the best thing you can do next is get in touch! The steps below give us a clear path to help ensure you get all the information you need, but feel free to select whichever suits you the most…
STEP 1:
SCOPING CALL
GET STARTED
Book a Scoping Call with one of our TechGurus and it will give you the chance to find out more about some of the best options for your email security needs. There's no obligation to go any further and no sales people on the call, just a techie who will qualify your needs and provide relevant guidance, recommendation, and consultation.
STEP 2:
ONLINE DEMO
GET STARTED
Already know what kind of solution you're looking for? Book an online demonstration (all you need is an internet browser) and a dedicated email security engineer will walk you through the solution for a personalised tour of the relevant features and benefits. It lasts 30-45 minutes depending on how many questions you ask.
STEP 3:
EVALUATION
GET STARTED
We can provide a free 30 day no-obligation evaluation for many of our solutions. These can be software downloads or a trial unit we can ship to you. We always encourage fully testing any solution in your own environment and can provide free help throughout an evaluation with installation and configuration assistance.
Client Testimonials
Our clients can tell you more than we ever could. Here's what a few of them have to say about E-ZU…
South Wales Fire & Rescue
E-ZU has delivered by far the best Customer Support I have experienced to date. Communications were prompt and friendly. We were able to find a cost-effective solution quickly and at the right price bracket.
Marshall Amplification
E-ZU were helpful and informative at every level and were able to answer our queries promptly. They soon convinced us that the solution would do everything we needed it to – the 30 day trial offered also gave us peace of mind and confidence in the product.
The Entertainer
The knowledge of E-ZU's staff smoothed the presales and setup processes, making them straightforward and professional. Their honest and forthright guidance on product options in the early stages was especially refreshing.