Making Web Secure and Productive
The way in which organisations and employees utilise the web continues to grow and change all the time – the continued growth of remote working, end users using a wide range of their own devices, ever-expanding advanced persistent threats, data loss/data leaks – there are many developments which every organisation needs to be aware of in the continued effort to protect their IT environments and ensure their workforce remain productive and efficient.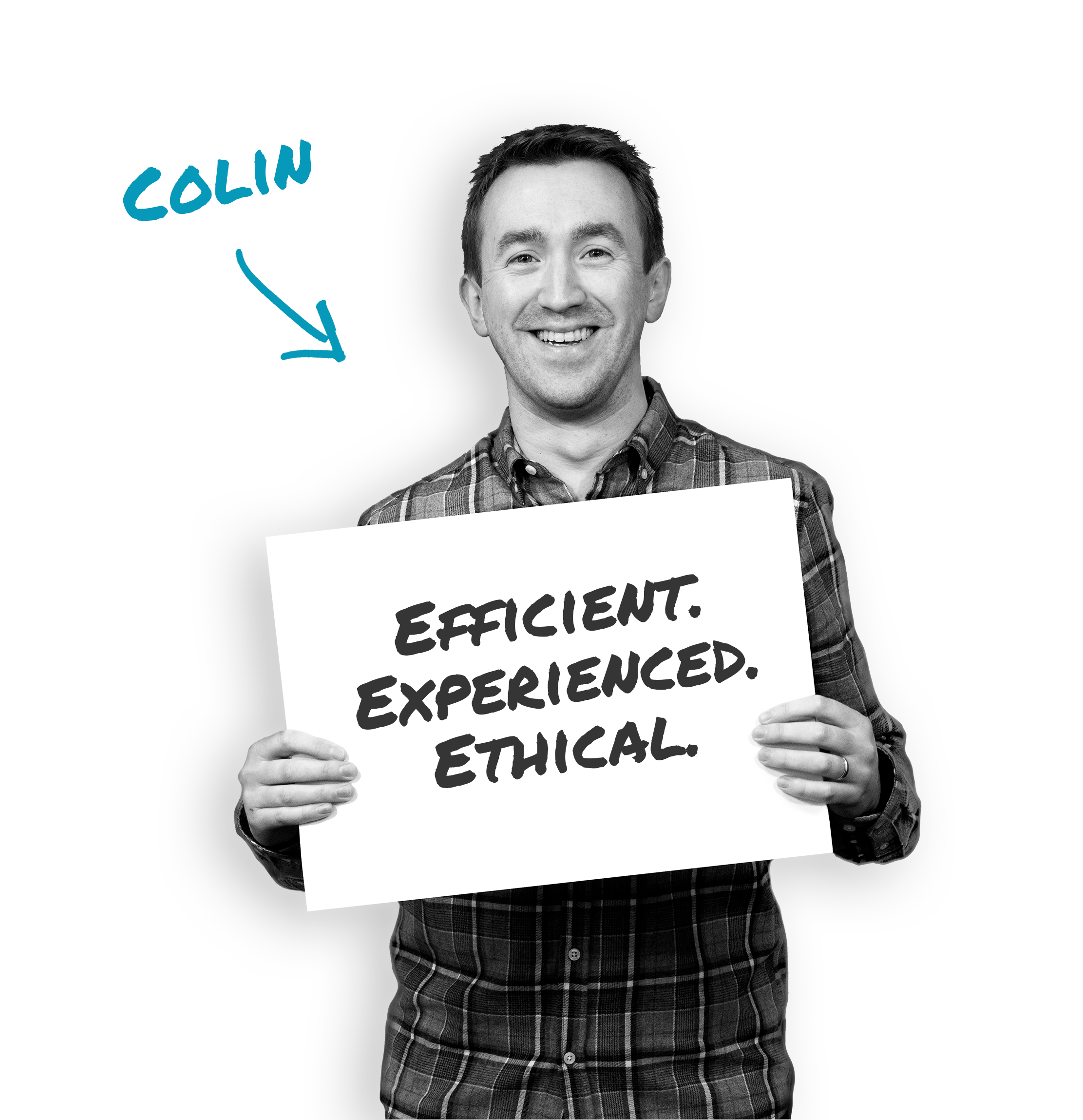 Did You Know?
"Only 31% of organisations believe they have the adequate resources to prevent, detect and contain Advanced Persistent Threats" – Ponemon Institute.
Deployment Options
As an independent IT provider, we strive to offer our customers as much choice and flexibility as possible, working with a range of vendor partners, associates, and solutions that we've carefully selected over the past 12 years. We continue to identify new partners and solutions to ensure we're fulfilling the ever-changing needs of our client base, with every addition to our portfolio being thoroughly tested against the strict criteria we set out…
APPLIANCE
Physical and virtual appliances which are built to protect and report on your web environment. Cloud-connected for an additional layer of security.
CLOUD
Software-as-a-Service web security and content filtering helps you avoid the management overheads which come with on-premise equipment.
MANAGED SERVICE
E-ZU MSP Web Security as a Service. Powered by trusted, cutting-edge technology, managed and supported by our highly-rated E-ZU TechGurus.
We work closely with a number of web security partners including…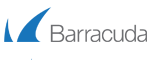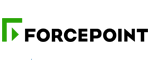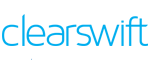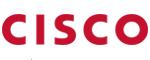 DiagnoseIT
Whether you need some advice on a niggling web security issue, or you're looking to upgrade your security infrastructure, our free DiagnoseIT service can help.
Follow the steps below and one of our Web Security TechGurus will call you at a time that suits.
Independent guidance, recommendation, and consultation based on your web security needs.
There are absolutely no obligations, and no sales people on the call.
INTELLIGENT ENGINES
We utilise intelligent detection engines like Barracuda Central and Forcepoint's ACE which analyse thousands of data points to continually develop defences, rules, and signatures as soon as new threats emerge.
MALWARE PROTECTION
Advanced inbound and outbound web defences to protect you against all malware, spyware, advanced persistent threats, including the identification and prevention of zero-day threats.
ENHANCED APT PROTECTION
Full system emulation and virtual sandboxing means all malicious behaviour including Advanced Persistent Threats (ATPs) can be discovered safely. Proven technology provides 100% threat detection and zero false positives.
CONTENT FILTERING
Flexible controls provide pinpoint regulation of online activity. Granular policies can be created based on countless content categories and can be set to restrict specific websites or look for patterns in web addresses.
WEB 2.0 & SOCIAL MEDIA
Advanced policy enforcement of Web 2.0 and social media applications enable you to monitor and control the use of social media to a granular level, whilst also enabling risk-free communications by recognising the difference between an innocent post/tweet and a potentially damaging one,
REMOTE USER PROTECTION
Extend security and usage policies to remote users operating in any network. Extensive laptop and mobile device protection techniques, including web agents, a safe browser which enforces compliance, and more.
SSL INSPECTION
Granular SSL inspection capabilities let you monitor HTTPS traffic while maintaining privacy and regulatory requirements. This includes social-media platforms, web-based email, and search engines where SSL-encrypted traffic will be decrypted and scanned for malware and policy.
VISIBILITY & REPORTING
Detailed, real-time visibility into network activity and web interactions counteracts bandwidth and productivity waste. Interactive reporting of users' web browsing activity, by domains and content categories, by time spent online, and/or by bandwidth consumption.
INTELLIGENT DLP
Identify and block data exfiltration attempts with predefined content classifiers or your own custom data security classifiers for PII, PHI, PCI and others.
ADAPTIVE REDACTION
Redaction technology removes only the non-compliant information from being shared, allowing the rest of the information to continue without disruption and false positives.
Like What You See?
If so, the best thing you can do next is get in touch! The steps below give us a clear path to help ensure you get all the information you need, but feel free to select whichever suits you the most…
STEP 1:

SCOPING CALL
GET STARTED
Book a Scoping Call with one of our TechGurus and it will give you the chance to find out more about some of the best options for your web security needs. There's no obligation to go any further and no sales people on the call, just a techie who will qualify your needs and provide relevant guidance, recommendation, and consultation.
STEP 2:
ONLINE DEMO
GET STARTED
Already know what kind of solution you're looking for? Book an online demonstration (all you need is an internet browser) and a dedicated web security engineer will walk you through the solution for a personalised tour of the relevant features and benefits. It lasts 30-45 minutes depending on how many questions you ask.
STEP 3:
EVALUATION
GET STARTED
We can provide a free 30 day no-obligation evaluation for many of our solutions. These can be software downloads or a trial unit we can ship to you. We always encourage fully testing any solution in your own environment and can provide free help throughout an evaluation with installation and configuration assistance.
Client Testimonials
Our clients can tell you more than we ever could. Here's what a few of them have to say about E-ZU…
South Wales Fire & Rescue
E-ZU has delivered by far the best Customer Support I have experienced to date. Communications were prompt and friendly. We were able to find a cost-effective solution quickly and at the right price bracket.
Marshall Amplification
E-ZU were helpful and informative at every level and were able to answer our queries promptly. They soon convinced us that the solution would do everything we needed it to – the 30 day trial offered also gave us peace of mind and confidence in the product.
The Entertainer
The knowledge of E-ZU's staff smoothed the presales and setup processes, making them straightforward and professional. Their honest and forthright guidance on product options in the early stages was especially refreshing.