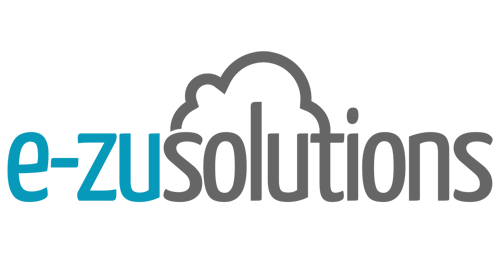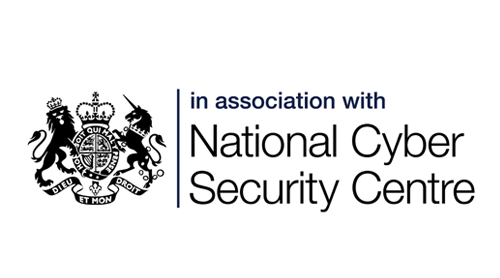 CYBER ESSENTIALS CERTIFICATION
Cyber Essentials is a UK Government backed certification created by the National Cyber Security Centre (NCSC) to ensure organisations of all sizes reach a recommended level of cyber security that protects against 98.5% of cyber threats.

If your organisation is going for tender or goverment contracts, you may be asked to become CE certified, which offers meaningful reassurance to customers and partners by demonstrating your commitment to security and data protection.

E-ZU's step-by-step Cyber Essentials Dashboard is jargon-free and cost-effective – offering unlimited live support and expert guidance to 100% guarantee you pass and become certified.
CYBER ESSENTIALS

WITH UNLIMITED LIVE SUPPORT
Simply the most cost-effective way to get CE certified on the market.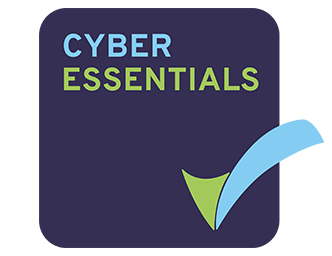 The E-ZU Difference:
Interactive, jargon-free Dashboard.
Unlimited live support & guidance.
100% guaranteed pass/certification.
Never start from scratch or pay twice.
Gap-Analysis in Fail-free environment.
CYBER ESSENTIALS
PLUS

REMOTE AUDIT
Quick and effective remote auditing services from certified assessors.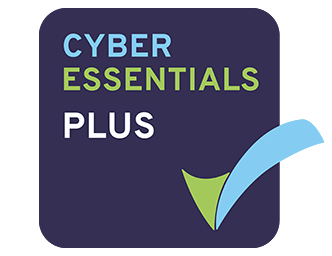 The E-ZU Difference:
Efficient, cost-effective & certified audit.
Seamless remote auditing software.
Expertly curated checklist prior to audit.
Achieve same-day CE Plus certification.
CYBER ESSENTIALS

AND 24/7 ACTIVE PROTECT
Ongoing monitoring to automatically achieve & maintain CE Compliance.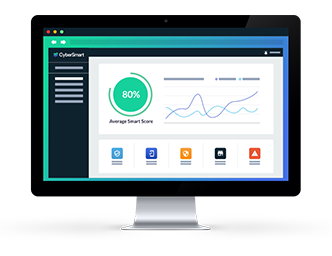 Continuous Compliance:
Simplest way to achieve CE certification.
Automated compliance in a few clicks.
Intelligent security scans every 15 mins.
Ongoing protection beyond certification.
"E-ZU Solutions helped us achieve a huge amount in a relatively short timeframe with our Cyber Essentials certification. We were extremely pleased to have partnered with E-ZU, who not only guided and assisted us, but also helped us reduce our overall timescales. Cyber Essentials is an important step in the right direction for us, and a solid foundation we look forward to building on."
Andy Cecil – IT Programme Manager, Teacher Stern LLP
The Benefits of Cyber Essentials Certification
H
elps improve real-world protection

against cyber attacks, and reduces cyber risk by up to 98.5%.
Reassures Customers & Partners
that recommended procedures have been put in place to protect against cyber attacks.
Attracts new customers
by demonstrating that reliable cybersecurity measures are in place to protect their data.
Helps create a culture of security
by providing employees with a clear picture of your current cybersecurity level.
FREE Cyber Essentials Dashboard Walkthrough

See How Our Dashboard 100% Guarantees a Pass:
Strictly no pushy salespeople – Led by our experienced technical consultants.
Strictly 15-minutes or Less – Unless you have questions and wish to continue.
Strictly tailored to you – Only topics relevant to your needs will be discussed.
Strictly no obligation – No pressure to take any enquiries any further.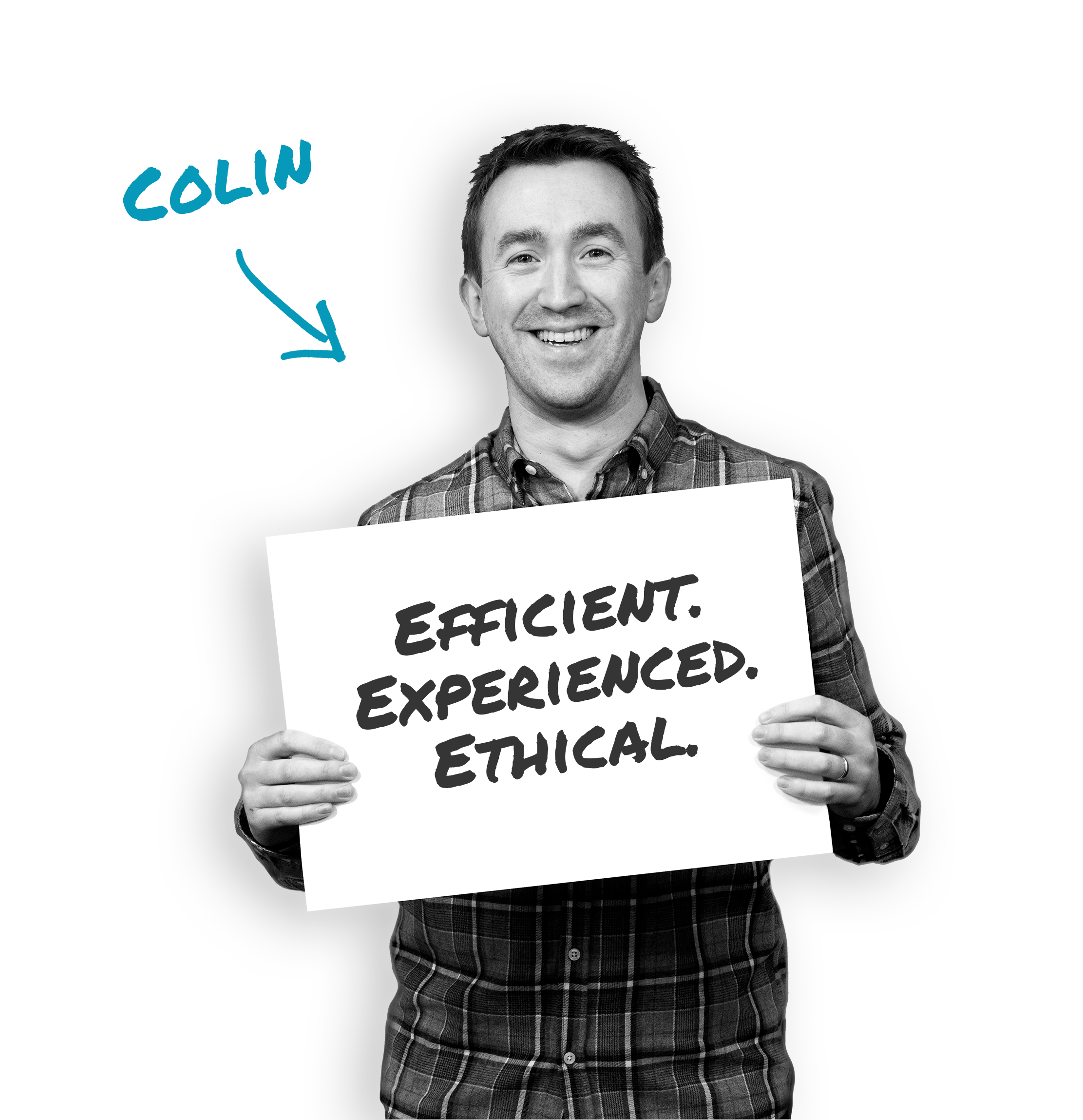 What Does Cyber Essentials Cover?
The Cyber Essentials certification process is the first step to cyber security in the UK. It outlines the minimum level of security controls organisations must have in order to protect their data. The scheme assesses 5 technical controls:

1. Boundary firewalls and internet gateways – ensuring that you have a secure connection, where only safe and necessary network services can be accessed from the internet.
2. Secure configuration – ensuring that you have the most secure configuration across all your company devices to reduce the level of inherent vulnerabilities.
3. User access control – ensuring that you have full control over who is accessing data and services (authorised individuals only) and to limit access to only that which is required for their role.
4. Malware protection – ensuring that you have protection in place against viruses, malware and untrusted software, to prevent harmful code from causing damage or accessing sensitive data.
5. Patch management – ensuring that your devices and software are updated with the latest versions to protect them from known security issues where fixes are available.
Client Testimonials
Our clients can tell you more than we ever could. Here's what a few of them have to say about E-ZU…
South Wales Fire & Rescue
E-ZU has delivered by far the best Customer Support I have experienced to date. Communications were prompt and friendly. We were able to find a cost-effective solution quickly and at the right price bracket.
Marshall Amplification
E-ZU were helpful and informative at every level and were able to answer our queries promptly. They soon convinced us that the solution would do everything we needed it to – the 30 day trial offered also gave us peace of mind and confidence in the product.
The Entertainer
The knowledge of E-ZU's staff smoothed the presales and setup processes, making them straightforward and professional. Their honest and forthright guidance on product options in the early stages was especially refreshing.