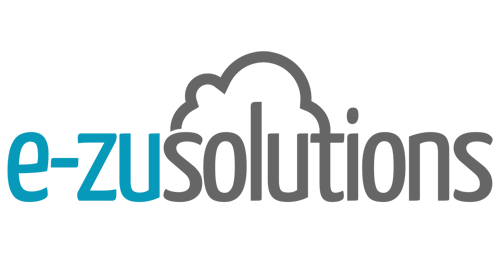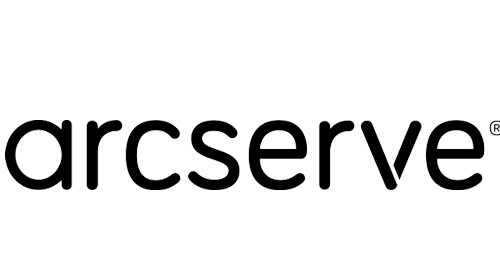 RANSOMWARE RECOVERY – 3-2-1-1 Backups
On-Demand Webinar Recording
Arcserve 'OneXafe' Immutable NAS for Backup Data
Guarantee Ransomware-free Backup & Recovery
A Ransomware attack is now much more likely to occur than a traditional data disaster. OneXafe protects your backups with truly immutable, air-gapped object storage that is 100% impervious to Ransomware, accidental deletion, or any other data threats.
GET IMMUTABILITY FOR FREE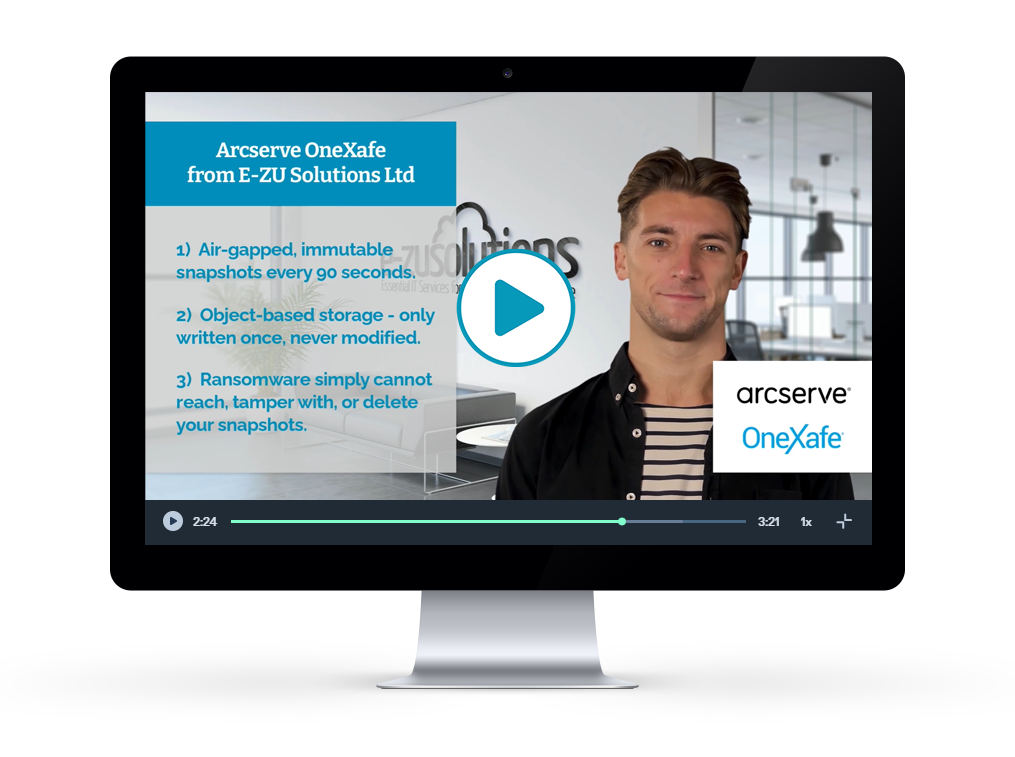 Say Goodbye to the old 3-2-1 Backup Rule…

The New 'Best Practice': 3-2-1-1
Ransomware groups are now targeting backups to prevent recovery as an option, making 'true immutability' a critical part of any best practice backup strategy.
READ BLOG POST
FREE OneXafe NAS Appliance
Get True Immutability FREE, for Complete Data Resilience…
Buy any Arcserve 9000 Appliance (or any other appliance with Sophos Intercept X Advanced included) and you'll get a FREE OneXafe Immutable Storage appliance, ensuring your organisation has complete Unified Data Resilience against any data threat.
Simply fill in your current 'raw data' size and we'll show your Total Cost for full Data Resilience + Free Immutability.

FIND OUT YOUR TOTAL PRICE
Why Is Scale-Out Immutability So Critical?
Read Blog "Why You Need Immutable NAS for Ransomware Recovery"
Ransomware is continuing to grow at an astonishing rate and the only way to guarantee the availability and restorability of your backups is to create an air-gap that ransomware simply cannot reach. The best way to achieve this is with Immutable Network Attached Storage (NAS), where every object is written only once, and can never be altered or deleted. This need combines with the sheer explosion in the amount of unstructured data, which in turn drives the need for scale-out backup storage where you can seamlessly add additional drives or nodes as, and when, you need to.
READ FULL BLOG POST
Book Demo with a Consultant
Our experts are on hand to help if you need them, with no pushy salespeople on the demo, and no obligations to go any further.
11
seconds
Every 11 seconds an organisation is hit by a successful ransomware attack, with 55% of UK organisations hit in the past 12 months alone.
CYBERSECURITY VENTURES
51%
of organisations attacked with ransomware end up having to pay the ransom, but almost half of those don't even get their data back.
WORLD ECONOMIC FORUM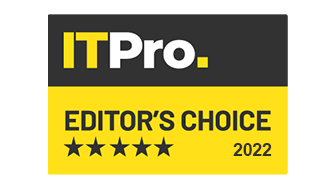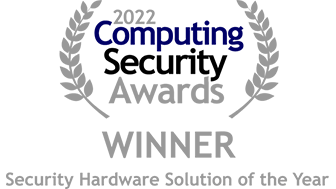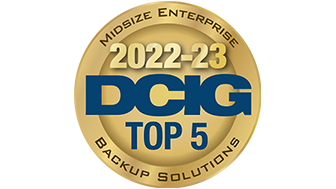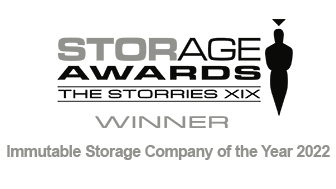 Benefits of OneXafe Immutable NAS
OneXafe provides Continuous Data Protection (CDP)
by taking low-overhead snapshots every 90 seconds – a view of your file system at the instant it is taken.
The key is speed of recovery
as you can simply promote any snapshot, no matter how large, for an instant clean restore in a matter of seconds.
Creates a Logical Air Gap
thanks to its immutable object store (same block-level storage as crypto-currency), which cannot be reached or modified by ransomware.
Seamless scale-out storage
where you can simply add one drive at a time or multiple nodes in a cluster, as you need to. No more allocating for extra "what ifs".
"Placing backups on an immutable storage solution such as OneXafe plays a CRITICAL ROLE in recovering from a Ransomware attack."

– DCIG Technology Review –
GET IMMUTABILITY FOR FREE
E-ZU Client Testimonials
Our clients can tell you more than we ever could. Here's what a few of them have to say about E-ZU…
South Wales Fire & Rescue
E-ZU has delivered by far the best Customer Support I have experienced to date. Communications were prompt and friendly. We were able to find a cost-effective solution quickly and at the right price bracket.
Marshall Amplification
E-ZU were helpful and informative at every level and were able to answer our queries promptly. They soon convinced us that the solution would do everything we needed it to – the 30 day trial offered also gave us peace of mind and confidence in the product.
The Entertainer
The knowledge of E-ZU's staff smoothed the presales and setup processes, making them straightforward and professional. Their honest and forthright guidance on product options in the early stages was especially refreshing.