E-ZU Cloud-to-Cloud
SaaS Backup & Recovery
SaaS Data is
NOT

Immune to Data Loss

World-class protection with the most comprehensive SaaS coverage on the market: Microsoft 365, Azure Active Directory, Google Workspace, Dynamics 365, Salesforce, and more.

FIND OUT MORE FREE 30-DAY TRIAL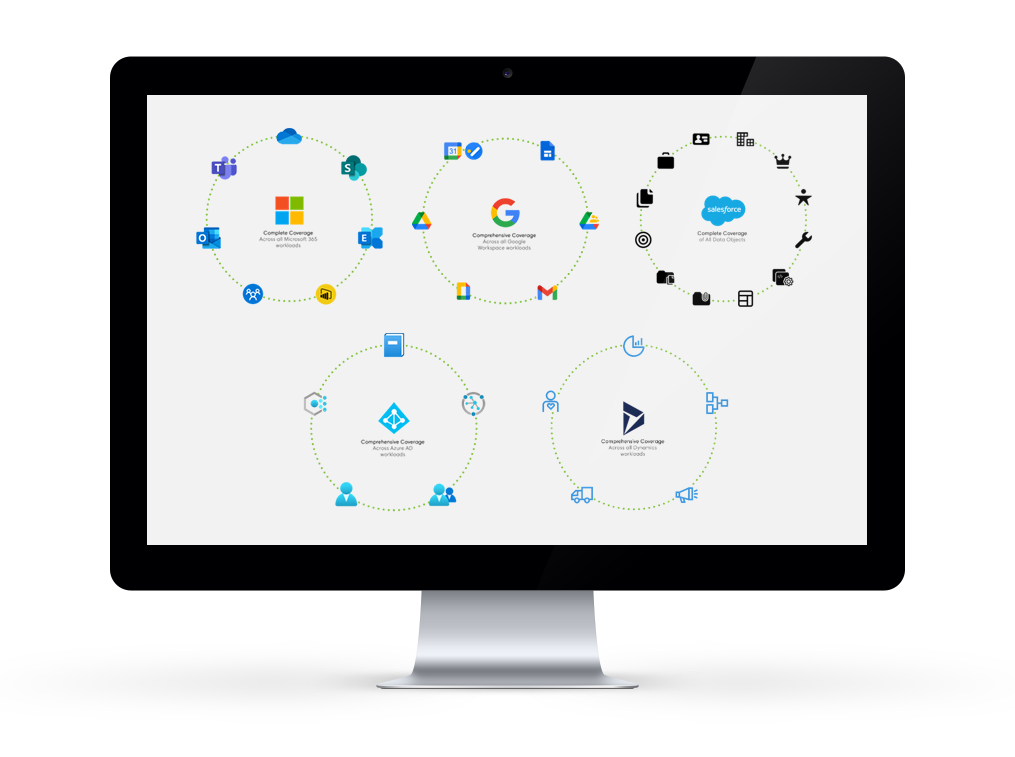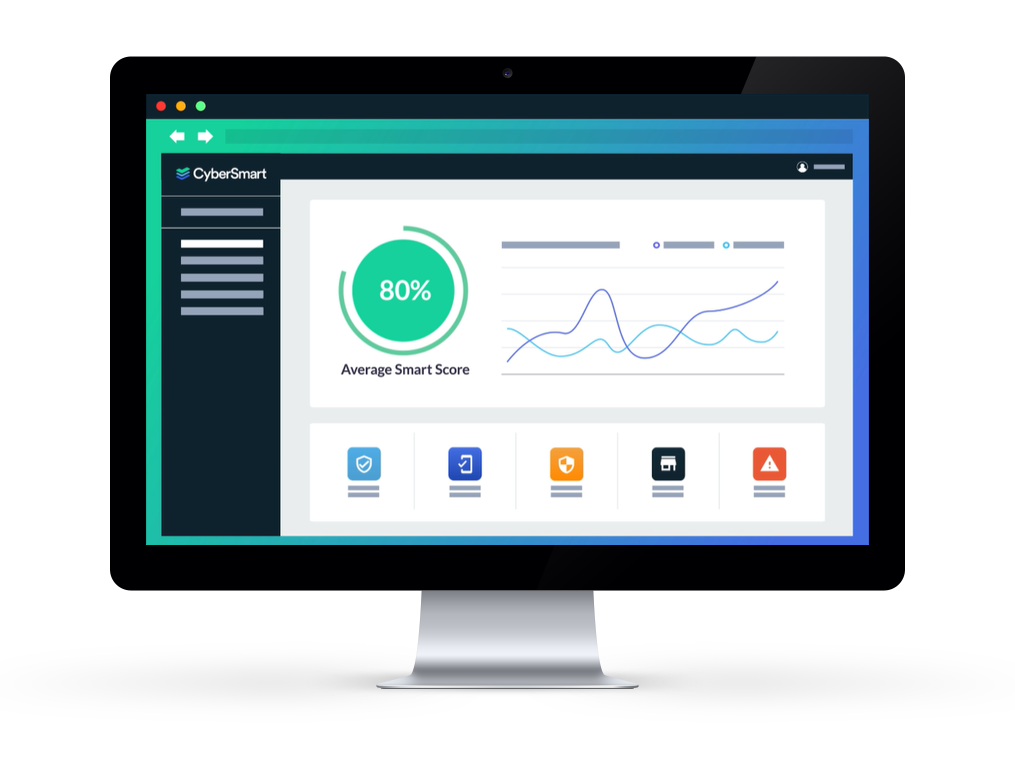 CyberSmart Active Protect
24/7 Protection from Cyber Threats – no need for expensive tools, consultants, or an in-house team.
Intelligent security monitoring that eliminates the hassle of both achieving and maintaining Cyber Essentials & CE Plus compliance, to enable a UK government backed level of continuous security that protects against 98.5% of cyber threats.
FIND OUT MORE
THREE FREE LICENCES
3 'Cyber Security Fundamentals' for 2022:
PREVENTION
Security Awareness Training & Simulated Phishing Testing.
Effective Cyber-security Awareness and Vigilance Training for end-users helps organisations reduce their security risk by 70% – Aberdeen Group.
SECURITY
Advanced Email Security to Protect Against Zero-Hour Threats.
Every organisation needs advanced AI-driven protection layers because 91% of breaches start with spear-phishing emails – Wall Street Journal.
RECOVERY
Robust Backup and Recovery for Critical Data in SaaS Platforms.
Reliable backup means not paying the ransom. 51% of companies pay the ransom, but 22% don't even get their data back – World Economic Forum.
Some of the Cyber Security partners we're proud to work with: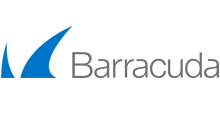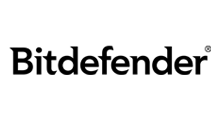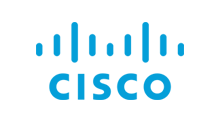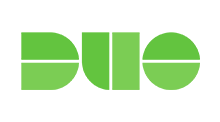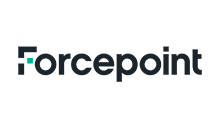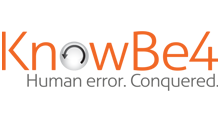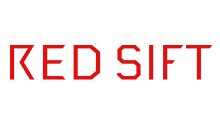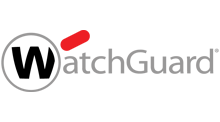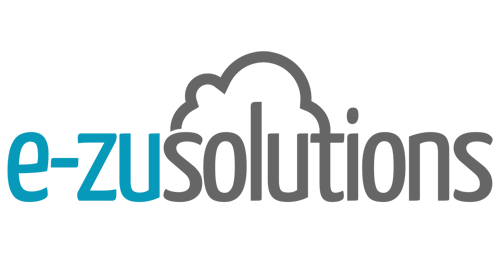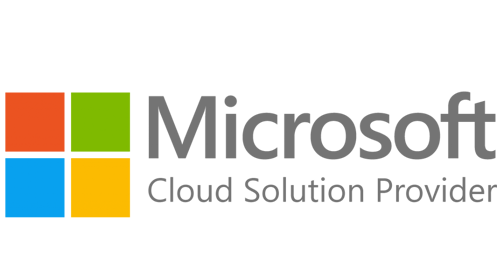 A Little Bit About E-ZU Solutions Ltd…
E-ZU Solutions Ltd is an expert Cyber Security Strategist and Microsoft Cloud Solution Provider with over 16 years' experience in providing cutting-edge IT services for Cyber Security and Productivity, to organisations of all shapes and sizes across the UK. We supply a range of private and public-sector organisations from 5-user SMBs, right up to 20,000-user Enterprises – all of whom rely on E-ZU to protect their data and the people that work for them, a responsibility we take very seriously.
FIVE E-ZU CUSTOMER PLEDGES:
Customer Success Comes Before Profits
You, the customer, are our number one priority… we drop everything so you don't have to.
Passionate, Not Pushy
We promise strictly no pushy salespeople to whip up a fever or give you the "hard sell".
Good "Old Fashioned" Service
We do what we say we will, when we'll say we do it. It's as simple as that.
Innovative Technology and Services
The latest and greatest technology, designed to aid your creativity, innovation, and business growth.
Independent, Privately Owned, and Ethical
Organic growth and retained independence have given us strong foundations to operate differently.
Client Testimonials
Our clients can tell you more than we ever could. Here's what a few of them have to say about E-ZU…
South Wales Fire & Rescue
E-ZU has delivered by far the best Customer Support I have experienced to date. Communications were prompt and friendly. We were able to find a cost-effective solution quickly and at the right price bracket.
Marshall Amplification
E-ZU were helpful and informative at every level and were able to answer our queries promptly. They soon convinced us that the solution would do everything we needed it to – the 30 day trial offered also gave us peace of mind and confidence in the product.
The Entertainer
The knowledge of E-ZU's staff smoothed the presales and setup processes, making them straightforward and professional. Their honest and forthright guidance on product options in the early stages was especially refreshing.
E P Barrus
E-ZU knew their strengths and where they would excel, they also knew when to put us in touch with partners for additional expertise. Their communication was friendly and clear throughout the entire process.
Vision Express
The technical support guys at E-ZU spent time and effort helping us implement the system. They also offered free training to our IT admins since installation to help us get the most out of the solution's features.
M & H Plastics
Customer service and dedication does not get better than this. I would highly recommend the team at E-ZU to anyone looking for a solutions partner, they have the knowledge and service that leaves the competition standing.
E-ZU Ransomware Risk Calculator
Assess your organisation's current 'Ransomware Protection Level' in 3 minutes…
Ransomware operations continue to grow beyond a level that was previously unimaginable even a couple of years ago, with Microsoft's latest warning that ransomware attacks have increased 11-fold since 2020. We highly recommend using our free Ransomware Risk Calculator to receive a shareable report that delves into the latest Ransomware-as-a-Service threat model and how to protect against it, whilst delivering a tailored breakdown of your current ransomware protection level, along with actions and recommendations to address any significant gaps in your defences.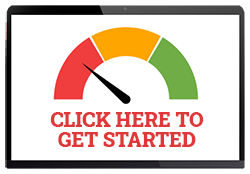 Contact Us
Talk to us! It's the best way to let us know more about your IT needs to see how we can help.
CALL US
Main:
01260 715 020
Sales:
01260 715 021
Support:
01260 715 022