E-ZU Cloud to Cloud
Backup Service
Even Microsoft officially recommends third-party backup and recovery for Office 365 in their Service Agreement. The E-ZU Cloud to Cloud Backup Service offers complete protection for Office 365 environments of any size – from a trusted Microsoft Cloud Solution Provider (CSP) with over 16 years' experience.

It's fully managed by our Microsoft experts and safeguards your data from end-user deletion and evolving threats like Ransomware (thanks to flexible recovery from a secondary cloud site that's hosted in a highly secure UK-based data centre).
DOWNLOAD DATASHEET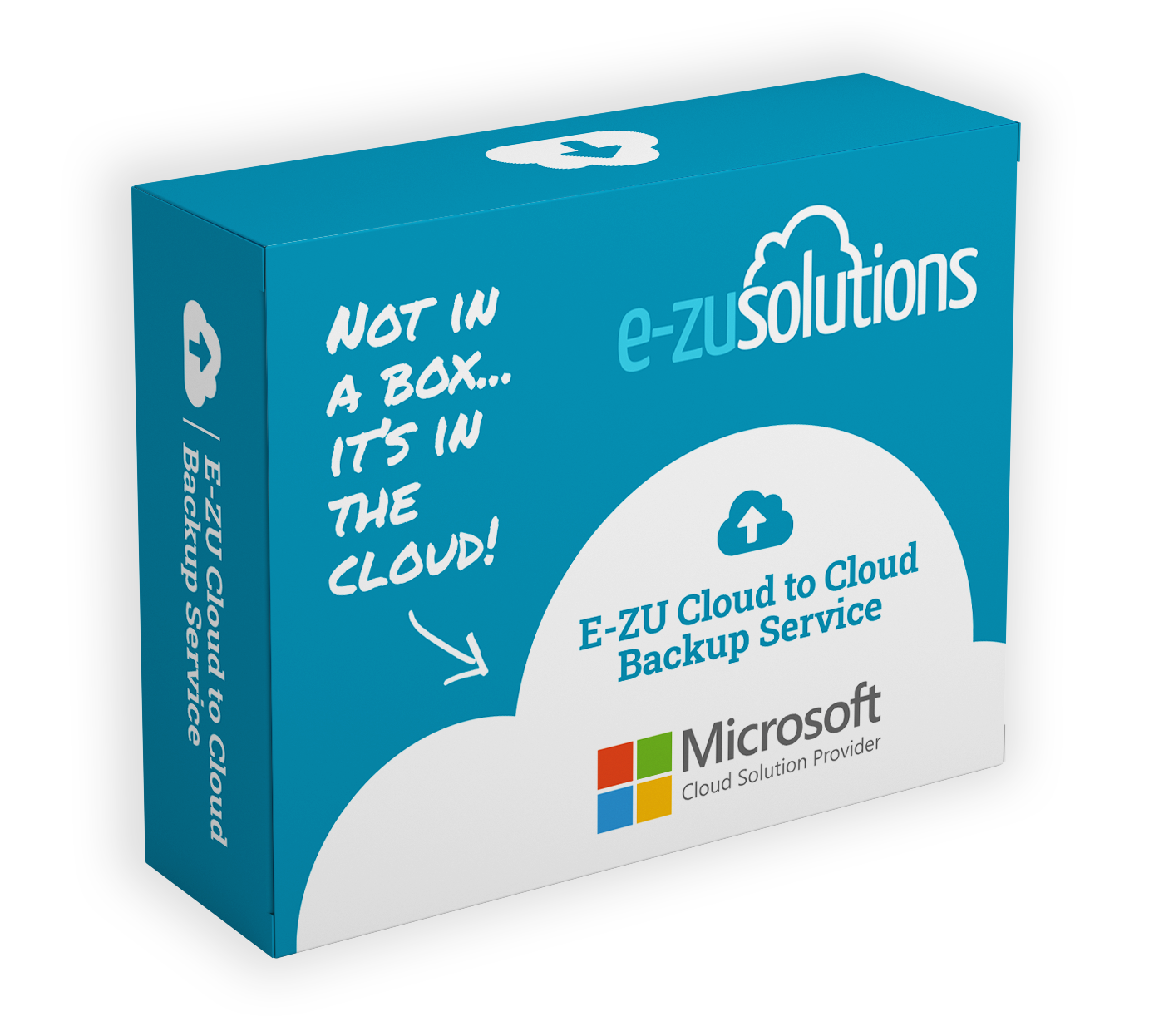 71
%
of data loss in Microsoft Office 365 is due to accidental or malicious deletion by end-users.
Aberdeen Group
93

days
is the maximum data retention period of Office 365's recycle bin. This is NOT a backup solution.
Microsoft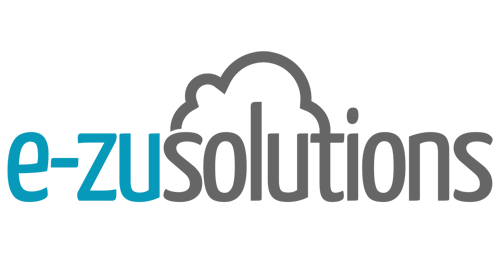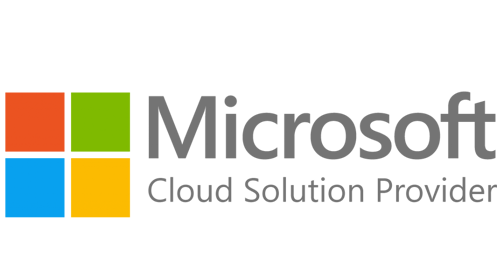 Book a Free Data Protection Review Call:
Learn how to protect your data in Office 365 – tailored guidance based on your needs.
No pushy salespeople on the call – it's led by E-ZU's experienced technical consultants.
Strictly 15-minutes or less – unless you have any questions and wish to continue discussions.
Strictly no obligation – there is no pressure whatsoever to take your enquiry any further.
BOOK 15-MINUTE REVIEW CALL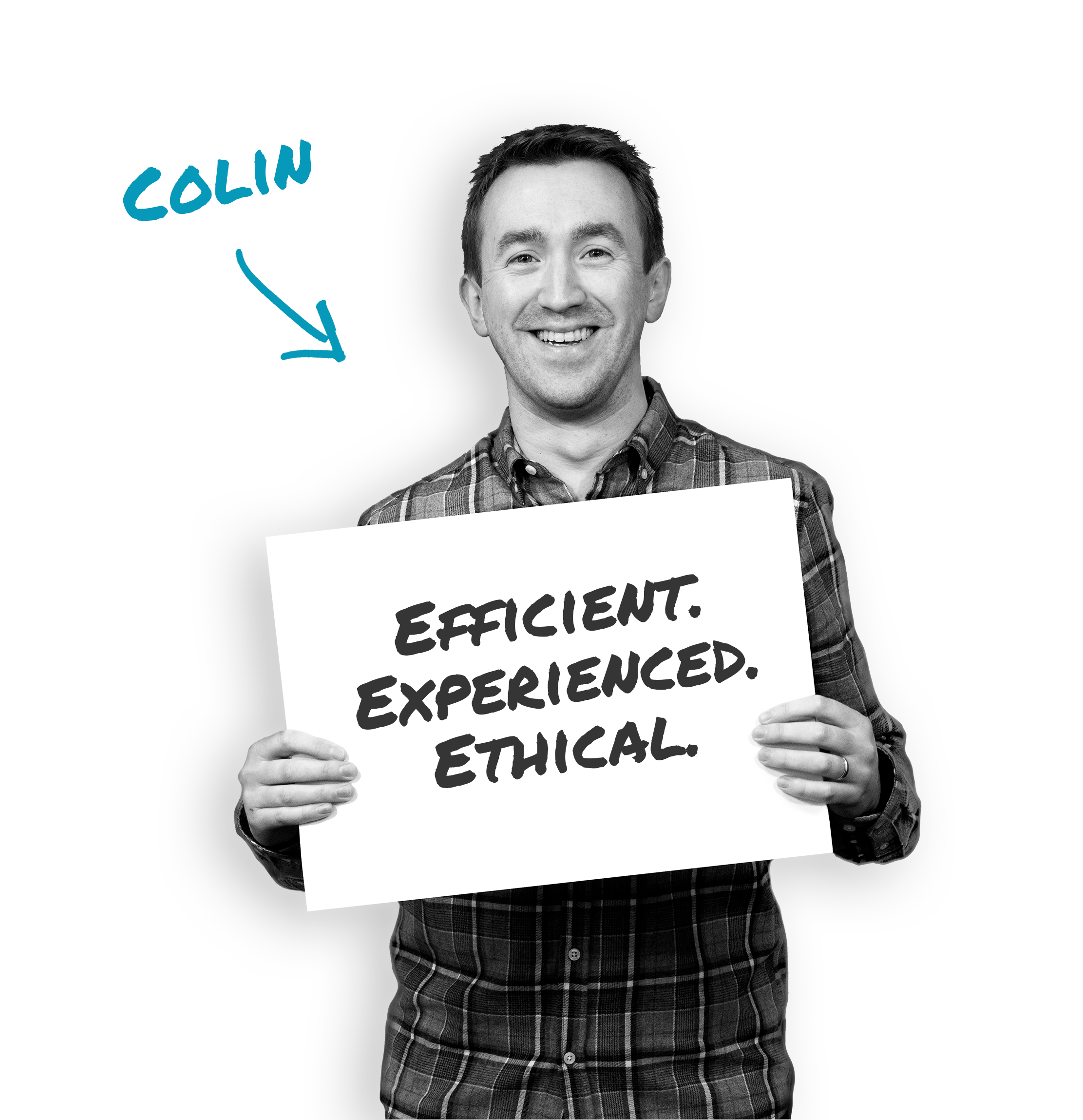 Why Choose E-ZU Cloud to Cloud Backup?
E-ZU Cloud to Cloud Backup Service provides comprehensive Backup and Recovery for Exchange Online, OneDrive, SharePoint, Groups, and even Teams. No additional software or hardware is needed on-premises – it's simply a cost-effective per-user/per month subscription, in line with your Office 365 licences.

Exchange
Online

OneDrive for
Business

SharePoint
Online

Microsoft
Teams
Full SaaS Solution:

No on-premises hardware or software to manage.
Fully Managed Service:

Managed and maintained by E-ZU's expert consultants.
Monthly Payments:

Simple, cost-effective per-user, per-month pricing.
Optimised for all Office 365 Tenants:

Scales (up or down) based on demand.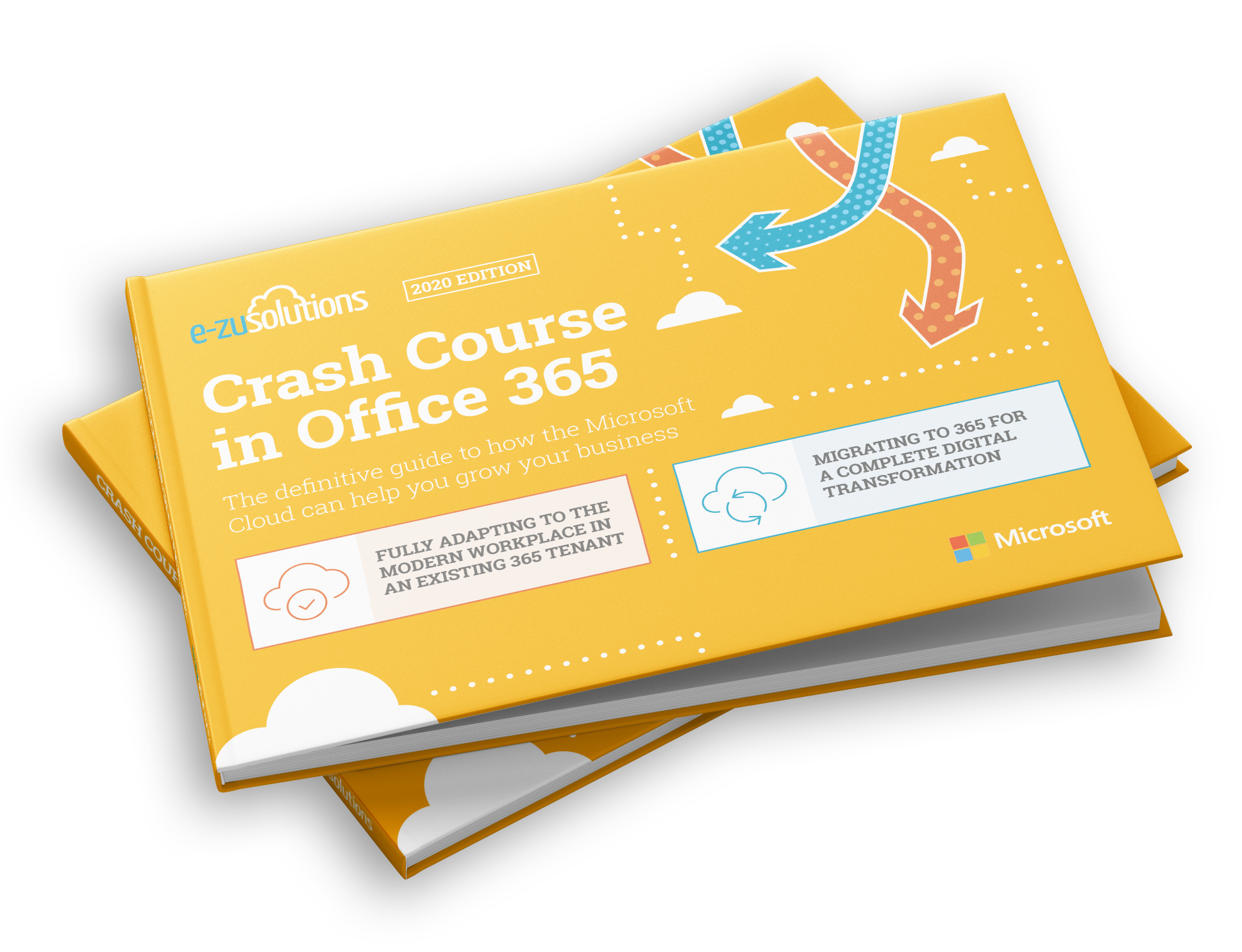 Crash Course in Office 365
Get Your Free Copy of E-ZU's Book Today
As a trusted Microsoft CSP with over 16 years' experience, we've utilised our considerable expertise to write the definitive guide to how the Microsoft Cloud can help you grow your business.
GET YOUR FREE COPY BELOW:
Client Testimonials
Our clients can tell you more than we ever could. Here's what a few of them have to say about E-ZU…
South Wales Fire & Rescue
E-ZU has delivered by far the best Customer Support I have experienced to date. Communications were prompt and friendly. We were able to find a cost-effective solution quickly and at the right price bracket.
Marshall Amplification
E-ZU were helpful and informative at every level and were able to answer our queries promptly. They soon convinced us that the solution would do everything we needed it to – the 30 day trial offered also gave us peace of mind and confidence in the product.
The Entertainer
The knowledge of E-ZU's staff smoothed the presales and setup processes, making them straightforward and professional. Their honest and forthright guidance on product options in the early stages was especially refreshing.