Scalability, Performance, and Security
Highly demanding enterprise networks require full-featured application delivery controllers that optimise application load balancing and performance, while providing protection from an ever-expanding list of intrusions and attacks. Our Load Balancing ADCs are Secure Application Delivery Controllers that enables Application Availability, Acceleration and Control, while providing Application Security Capabilities.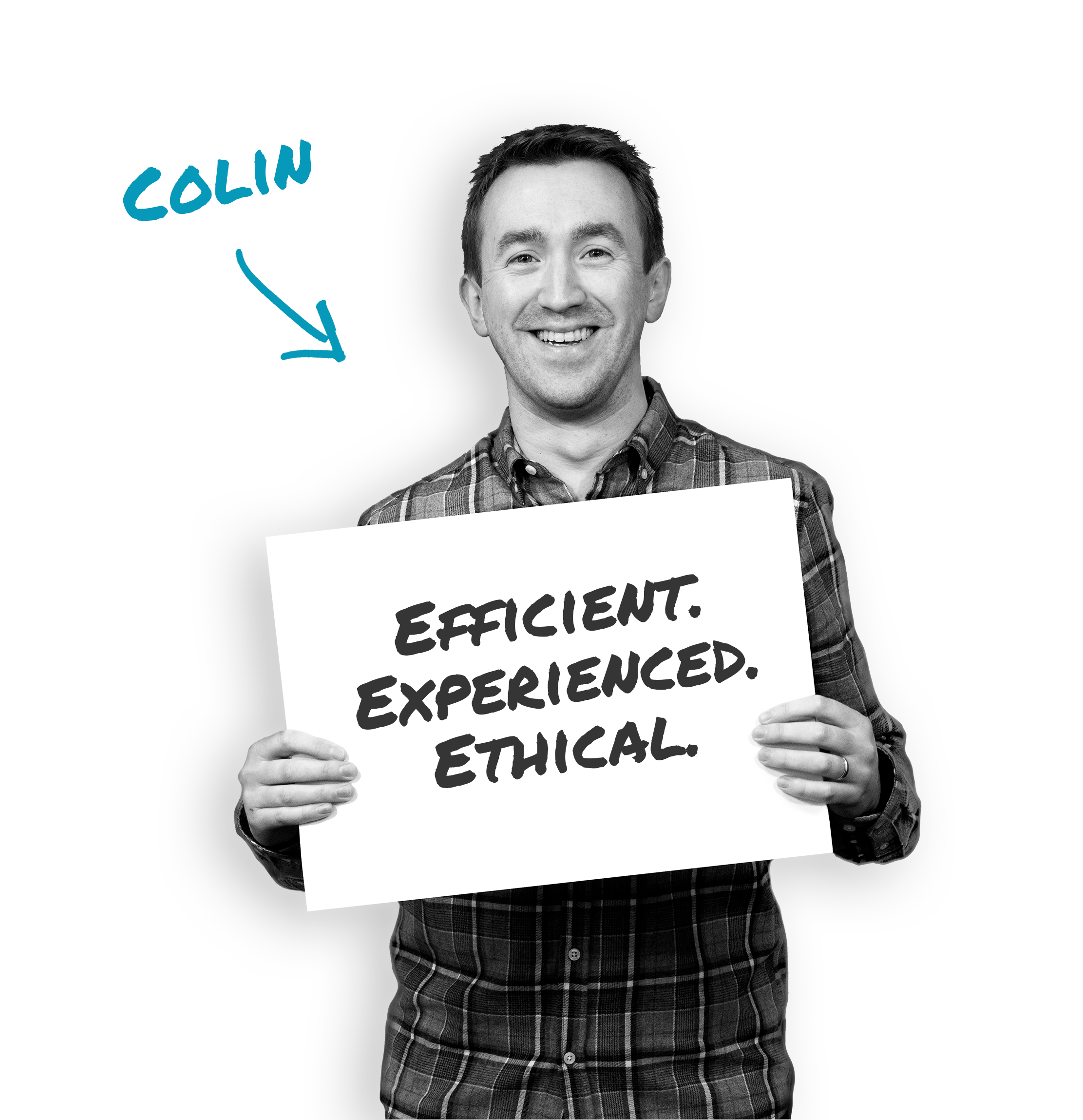 Did You Know?
Our Load Balancer ADCs also offer comprehensive web application protection, including against OWASP Top 10 and Application DDoS attacks, as well as outbound DLP.
ADC Deployment Options
As an independent IT provider, we strive to offer our customers as much choice and flexibility as possible, working with a range of vendor partners, associates, and solutions that we've carefully selected over the past 12 years. Although we offer a range of solutions in most other IT solution areas, Barracuda's Load Balancer ADC offers a fantastic level of performance, in a cost-effective package and is therefore the ADC that we recommend above all others at present.
APPLIANCE
A physical appliance that provides application availability, acceleration, security, and control
VIRTUAL
A virtual appliance that provides application availability, acceleration, security, and control
CLOUD (AWS)
Hosted in the cloud to help you avoid the management overheads which come with on-premise equipment.
DiagnoseIT
Whether you need some advice on a niggling load balancing ADC issue, or you're looking to upgrade your ADC technology, our free DiagnoseIT service can help.
Follow the steps below and one of our ADC TechGurus will call you at a time that suits.
Independent guidance, recommendation, and consultation based on your needs.
There are absolutely no obligations, and no sales people on the call.
ACCELERATION
Offload compute-intensive SSL transactions from the server, preserving resources for applications. In addition, optimisation features such as caching, compression, and TCP pooling enable faster application delivery and ensure scalability.
AVAILABILITY
Using health and performance checks, the ADC distributes traffic for efficient use of server resources and employs server failover for high availability. Global Server Load Balancing allows redundancy across multiple sites enhancing availability and speeding disaster recovery.
CONTROL
Content routing and content rewrites enable full control of application traffic and customised application delivery based on users, regions, and/or devices. Client controls gives administrators the ability to throttle requests to ensure application availability even during periods of heavy traffic.
SECURITY
Integrates Active Directory or any other RADIUS or LDAP-compatible authentication services. Combined with the strong access control capabilities, administrators can provide granular control over user/group access to resources. This ensures that only authorised users will be able to reach applications.
BLOCK APPLICATION ATTACKS
Industry-leading security helps organisations secure critical applications. Protecting against OWASP Top 10 attacks such as SQL Injection, Cross-site Scripting (XSS), and Cross-site Request Forgery (CSRF). Granular controls over the number of requests helps protect against rate-based attacks like DoS or DDoS.
DATA LOSS PREVENTION
Our Load Balancing ADC technology also provides outbound content inspection for Data Loss Prevention (DLP). It prevents data leakage by either masking or blocking responses containing sensitive information such as credit card numbers or any other custom data patterns.
Like What You See?
If so, the best thing you can do next is get in touch! The steps below give us a clear path to help ensure you get all the information you need, but feel free to select whichever suits you the most…
STEP 1:
SCOPING CALL
GET STARTED
Book a Scoping Call with one of our TechGurus and it will give you the chance to find out more about some of the best options for your load balancing & ADC needs. There's no obligation to go any further and no sales people on the call, just a techie who will qualify your needs and provide relevant guidance, recommendation, and consultation.
STEP 2:
ONLINE DEMO
GET STARTED
Already know what kind of solution you're looking for? Book an online demonstration (all you need is an internet browser) and a dedicated ADC engineer will walk you through the solution for a personalised tour of the relevant features and benefits. It lasts 30-45 minutes depending on how many questions you ask.
STEP 3:
EVALUATION
GET STARTED
We can provide a free 30 day no-obligation evaluation for many of our solutions. These can be software downloads or a trial unit we can ship to you. We always encourage fully testing any solution in your own environment and can provide free help throughout an evaluation with installation and configuration assistance.
Client Testimonials
Our clients can tell you more than we ever could. Here's what a few of them have to say about E-ZU…
South Wales Fire & Rescue
E-ZU has delivered by far the best Customer Support I have experienced to date. Communications were prompt and friendly. We were able to find a cost-effective solution quickly and at the right price bracket.
Marshall Amplification
E-ZU were helpful and informative at every level and were able to answer our queries promptly. They soon convinced us that the solution would do everything we needed it to – the 30 day trial offered also gave us peace of mind and confidence in the product.
The Entertainer
The knowledge of E-ZU's staff smoothed the presales and setup processes, making them straightforward and professional. Their honest and forthright guidance on product options in the early stages was especially refreshing.