Firewalls for the Cloud Generation
Traditional security strategies & firewalls were never intended for today's cloud-integrated infrastructures. They can't give branch offices direct access to your cloud applications. They often don't support cloud-friendly consumption models, and they don't have the scalability and flexibility that cloud-hosted applications demand. Our Next-Gen Firewalls and UTMs are built for securing cloud-connected networks. They protect all your users, applications, and data – regardless of what your infrastructure looks like.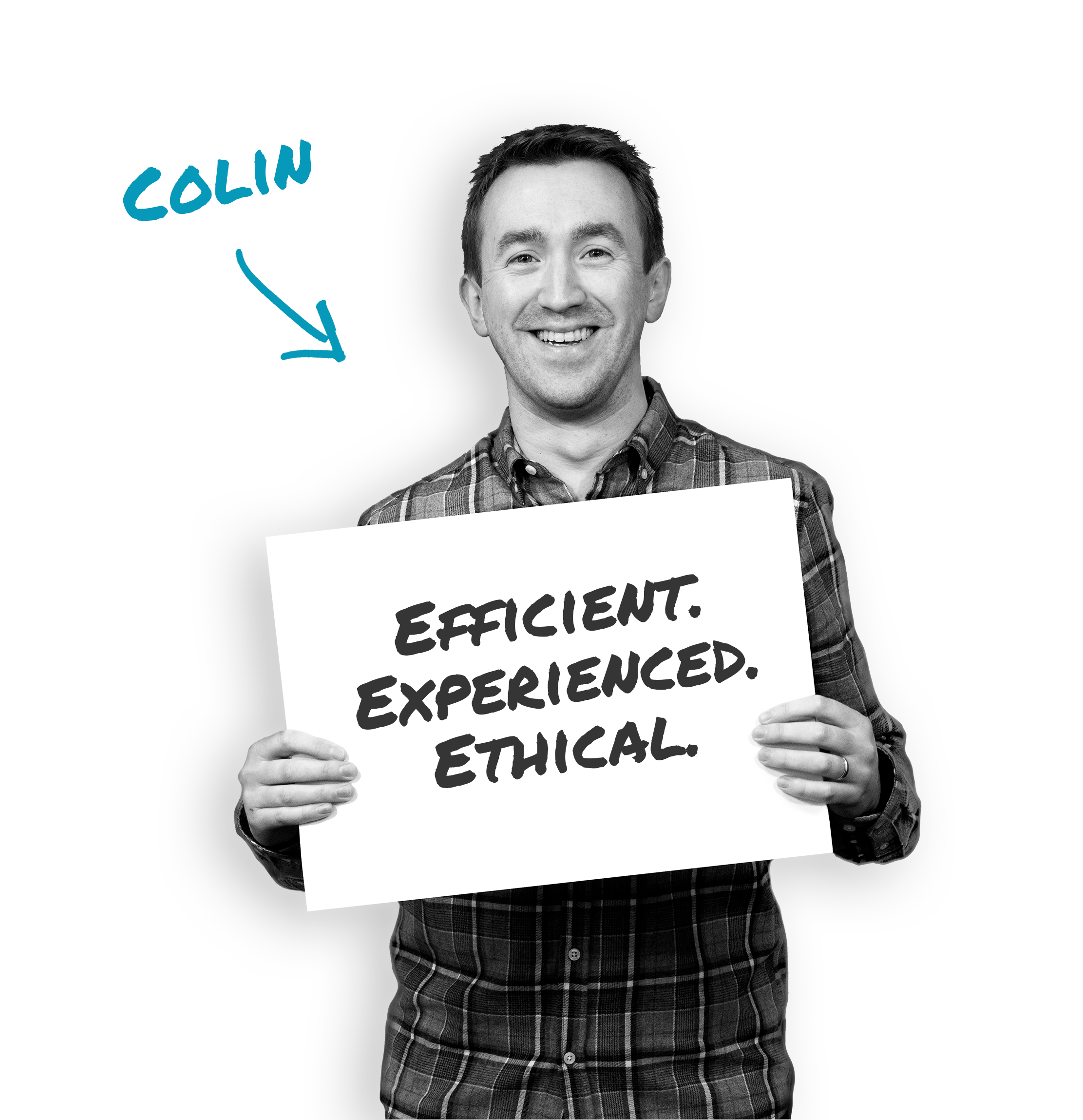 Did You Know?
Our Next-Generation Firewalls and UTMs also protect against malware including advanced persistent threats, as well as additional features such as application control.
Firewall Deployment Options
As an independent IT provider, we strive to offer our customers as much choice and flexibility as possible, working with a range of vendor partners, associates, and solutions that we've carefully selected over the past 12 years. We continue to identify new partners and solutions to ensure we're fulfilling the ever-changing needs of our client base, with every addition to our portfolio being thoroughly tested against the strict criteria we set out…
APPLIANCE
Physical and virtual appliances which are built to protect your network, whilst providing advanced security and application control.
AWS/AZURE
Hosted in AWS, Azure, or Google Cloud to help you avoid the management overheads which come with on-premise equipment.
MANAGED SERVICE
E-ZU MSP Firewall as a Service. Powered by trusted, cutting-edge technology and managed by our highly-rated E-ZU TechGurus.
We work closely with a number of firewall partners including…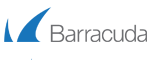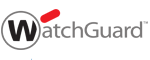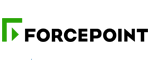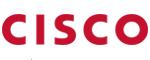 DiagnoseIT
Whether you need some advice on a niggling firewall issue, or you're looking to upgrade your firewall technology, our free DiagnoseIT service can help.
Follow the steps below and one of our Firewall TechGurus will call you at a time that suits.
Independent guidance, recommendation, and consultation based on your firewall & UTM needs.
There are absolutely no obligations, and no sales people on the call.
FULL NEXT-GEN SECURITY
Designed and built from the ground up to provide comprehensive, next-generation firewall protection. Firewalling, IPS, URL filtering, dual antivirus and application control take place directly in the data path. More resource-intensive tasks like sandboxing – required for protecting against ransomware – can be seamlessly integrated in the cloud.
FULL SD-WAN CAPABILITY
In the cloud era, you need to connect branch offices with the cloud in a direct and secure way. Backhauling traffic to the central Internet gateway using MPLS can be very cost-intensive. Our NextGen Firewalls can enable you to replace costly MPLS connections with cost-efficient broadband connections. You can utilise up to 24 broadband connections per VPN tunnel for increased bandwidth at lower cost.
INTRUSION PREVENTION SERVICE
Complete and comprehensive real-time network protection against a broad range of network threats, vulnerabilities, exploits, and exposures in operating systems, applications, and databases preventing network attacks such as; SQL injections and arbitrary code executions, access control attempts and privilege escalations, Cross-Site Scripting and buffer overflows, Dos and DDoS attacks, and more.
APPLICATION CONTROL
Highly granular control by category, application, or application sub-function to keep your network flowing and your environment safe. Granular control over social networking applications and their functions, so employees can use Facebook, Twitter, and other important apps for work, but not for anything else. Ability to select, manage, and report on application usage by user, group, and time of day.
ADVANCED PERSISTENT THREATS
Full system emulation, provides deep visibility into malware behaviour. Files are checked against a cryptographic hash database that is constantly updated. In case the file is unknown, it is emulated in a virtual sandbox where malicious behaviour can be discovered, and blocked if necessary.
SPAM FILTERING
Block spam regardless of language, format, or content – even image-based spam that other blockers miss. Cloud-based technology can be implemented to provide anti-spam with a low footprint for your firewall/UTM. Identify and block viral payloads for an additional layer of real-time, anti-virus protection.
CONTENT FILTERING
Content and URL filtering lets you control where people on your network go, and protects them (and you) from landing in places they shouldn't be. Get broad control (by URL category) and deep (by specific users, groups, domains, or time of day) so you can block for security, productivity, and legal compliance. Customise policies to create exception lists for mission-critical access. Allow access by users, groups, domains, and time of day requirements to meet specific business and user needs.
DATA LOSS PREVENTION
DLP prevents accidental or malicious data breaches by scanning text and common file types to detect sensitive information. Even if all else fails, you can still prevent data exfiltration. Easily create and update corporate data policies with a predefined library of over 200 rules for 18 countries. Establish rules for personally identifiable information, financial and healthcare data, and more. Parse data from more than 30 file types including Excel, Word, Visio, PowerPoint, and PDFs.
GATEWAY ANTI-VIRUS
Continuously updated signatures identify and block known spyware, viruses, trojans, and blended threats – including new variants of known viruses. At the same time, heuristic analysis tracks down suspicious data constructions and actions to make sure unknown viruses don't slip by. Scans all major protocols, including HTTP, HTTPS, FTP, TCP, SMTP, and POP3 to block all types of malware. Optimised for best network performance.
NETWORK DISCOVERY
A critical step in securing your network is to have total visibility into every device connected to it. Generates a visual map of all nodes on your network so you can see anywhere your network may be in jeopardy and take immediate preventive or corrective action. Instantly know all devices that are connected, as well as any open ports, all protocols in use, and operating system that are running.
Like What You See?
If so, the best thing you can do next is get in touch! The steps below give us a clear path to help ensure you get all the information you need, but feel free to select whichever suits you the most…
STEP 1:
SCOPING CALL
GET STARTED
Book a Scoping Call with one of our TechGurus and it will give you the chance to find out more about some of the best options for your firewall/UTM needs. There's no obligation to go any further and no sales people on the call, just a techie who will qualify your needs and provide relevant guidance, recommendation, and consultation.
STEP 2:
ONLINE DEMO
GET STARTED
Already know what kind of solution you're looking for? Book an online demonstration (all you need is an internet browser) and a dedicated firewall engineer will walk you through the solution for a personalised tour of the relevant features and benefits. It lasts 30-45 minutes depending on how many questions you ask.
STEP 3:
EVALUATION
GET STARTED
We can provide a free 30 day no-obligation evaluation for many of our solutions. These can be software downloads or a trial unit we can ship to you. We always encourage fully testing any solution in your own environment and can provide free help throughout an evaluation with installation and configuration assistance.
Client Testimonials
Our clients can tell you more than we ever could. Here's what a few of them have to say about E-ZU…
South Wales Fire & Rescue
E-ZU has delivered by far the best Customer Support I have experienced to date. Communications were prompt and friendly. We were able to find a cost-effective solution quickly and at the right price bracket.
Marshall Amplification
E-ZU were helpful and informative at every level and were able to answer our queries promptly. They soon convinced us that the solution would do everything we needed it to – the 30 day trial offered also gave us peace of mind and confidence in the product.
The Entertainer
The knowledge of E-ZU's staff smoothed the presales and setup processes, making them straightforward and professional. Their honest and forthright guidance on product options in the early stages was especially refreshing.