Backup Matters…
Recovery is Key.
A reliable backup & data protection strategy is now critical for any organisation, no matter what the size. Backup can often be regarded as a 'tick box' exercise, but when it really comes down to it, it's all about recovery… How quickly can you restore your data? Can your organisation continue its key activities if a critical server goes down? Can you recover from your backups at all!? These questions need an answer if you want the true peace of mind that your mission-critical data and applications remain safe, secure, and available.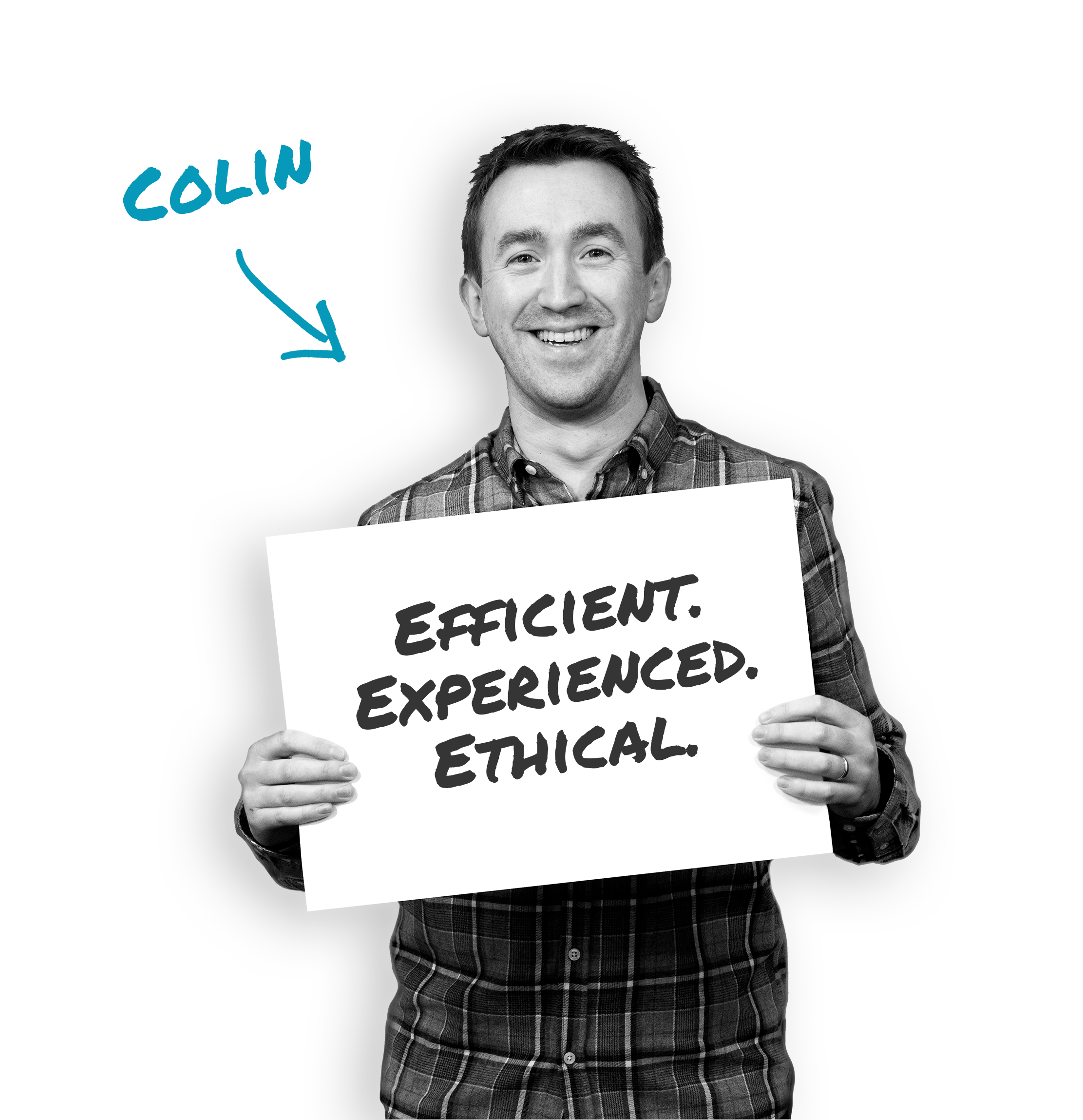 Did You Know?
"90% of all businesses that lose data from a disaster are forced to close within 2 years" – The London Chamber of Commerce & Industry.
Backup Deployment Options
As an independent IT provider, we strive to offer our customers as much choice and flexibility as possible, working with a range of vendor partners, associates, and solutions that we've carefully selected over the past 12 years. We continue to identify new partners and solutions to ensure we're fulfilling the ever-changing needs of our client base, with every addition to our portfolio being thoroughly tested against the strict criteria we set out…
HYBRID
On-site hardware or software for fast local backups, with optional replication to the cloud, or another site, for complete disaster recovery.
CLOUD
Direct-to-Cloud and Cloud-to-Cloud Backup & Recovery help you avoid the management headaches associated with on-premise equipment.
MANAGED SERVICE
E-ZU MSP Backup and Recovery as a Service. Powered by trusted, cutting-edge technology, managed and supported by our highly-rated E-ZU TechGurus.
We work closely with a number of backup partners including…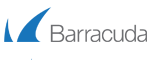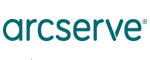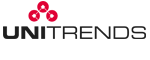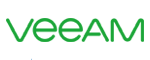 DiagnoseIT
Whether you need some advice on a niggling Backup issue, or you're looking to upgrade your Backup infrastructure, our free DiagnoseIT service can help.
Follow the steps below and one of our Backup TechGurus will call you at a time that suits.
Independent guidance, recommendation, and consultation based on your Backup & Recovery needs.
There are absolutely no obligations, and no sales people on the call.
AUTOMATED BACKUPS
Create schedules to automatically backup as often as you need to. Incremental backups minimise the backup window by identifying new or changed files since the last backup.
OFFSITE REPLICATION
Our hybrid deployment options securely replicate your data offsite for full Disaster Recovery. You can replicate to the cloud (in a UK datacentre) or to your own remote site.
PHYSICAL, VIRTUAL & SAAS
Complete protection for all of your physical and virtual servers. Cloud-to-Cloud Backup extends protection to SaaS environments like Office 365.
APPLICATION RECOVERY
Granular recovery for core applications including message level recovery for Microsoft Exchange and Office 365, database level for SQL, and file/folder level for SharePoint.
INSTANT RECOVERY & FAILOVER
A huge range of recovery options including bare metal restores to dissimilar hardware, individual file and folders, and instant failover for physical and virtual systems.
DEDUPLICATION & COMPRESSION
Advanced compression and deduplication technology minimises your infrastructure and management overheads by reducing backup storage footprint by up to 50x.
AES-256 ENCRYPTION
Native 256-bit AES encryption ensures your data is secured at all times, in transit and at rest, without performance and efficiency degradation.
CENTRALISED MANAGEMENT
Manage your backup and restoration simply and effectively from a single pane of glass. You can log in anywhere with a browser using the cloud, or use a local interface if preferred.
NEXT-DAY REPLACEMENTS
Next day hardware warranty means any hardware will be replaced next business day in the unlikely event of failure. This also includes an automatic hardware refresh every 4 years.
ADVANCED RECOVERY SERVICES
Ask about our advanced services like Automatic DR Testing – to regularly ensure your backups are recoverable, and DraaS – to provide reliable failover for you in the face of disaster,
Like What You See?
If so, the best thing you can do next is get in touch! The steps below give us a clear path to help ensure you get all the information you need, but feel free to select whichever suits you the most…
STEP 1:
SCOPING CALL
GET STARTED
Book a Scoping Call with one of our TechGurus and it will give you the chance to find out more about some of the best options for your Backup needs. There's no obligation to go any further and no sales people on the call, just a techie who will qualify your needs and provide relevant guidance, recommendation, and consultation.
STEP 2:
ONLINE DEMO
GET STARTED
Already know what kind of solution you're looking for? Book an online demonstration (all you need is an internet browser) and a dedicated Backup engineer will walk you through the solution for a personalised tour of the relevant features and benefits. It lasts 30-45 minutes depending on how many questions you ask.
STEP 3:
EVALUATION
GET STARTED
We can provide a free 30 day no-obligation evaluation for many of our solutions. These can be software downloads or a trial unit we can ship to you. We always encourage fully testing any solution in your own environment and can provide free help throughout an evaluation with installation and configuration assistance.
Client Testimonials
Our clients can tell you more than we ever could. Here's what a few of them have to say about E-ZU…
South Wales Fire & Rescue
E-ZU has delivered by far the best Customer Support I have experienced to date. Communications were prompt and friendly. We were able to find a cost-effective solution quickly and at the right price bracket.
Marshall Amplification
E-ZU were helpful and informative at every level and were able to answer our queries promptly. They soon convinced us that the solution would do everything we needed it to – the 30 day trial offered also gave us peace of mind and confidence in the product.
The Entertainer
The knowledge of E-ZU's staff smoothed the presales and setup processes, making them straightforward and professional. Their honest and forthright guidance on product options in the early stages was especially refreshing.