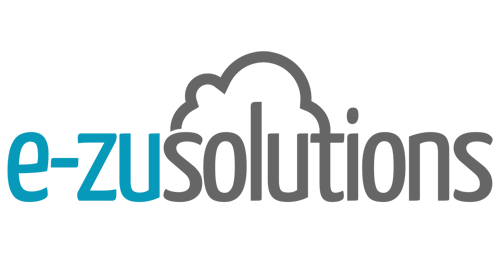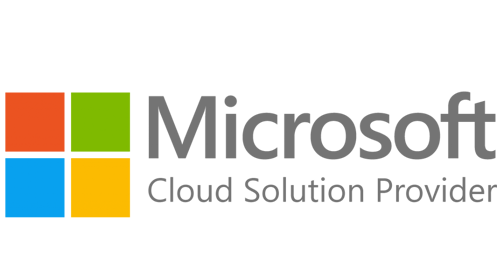 RANSOMWARE SECURITY


Email Advanced Threat Protection
Every 11 seconds an organisation is being hit by a successful ransomware attack – Cybersecurity Ventures Annual Report.

In 2021, you're now more likely to be attacked by ransomware than not. 84% of organisations have reported a ransomware incident in the past 12 months – Osterman Research.

With 3.4 billion phishing emails sent each day, accounting for 97% of all cyber breaches (Wall Street Journal), it only takes one user to click on something they shouldn't. Organisations need to empower their users to spot and stop attacks before it's too late.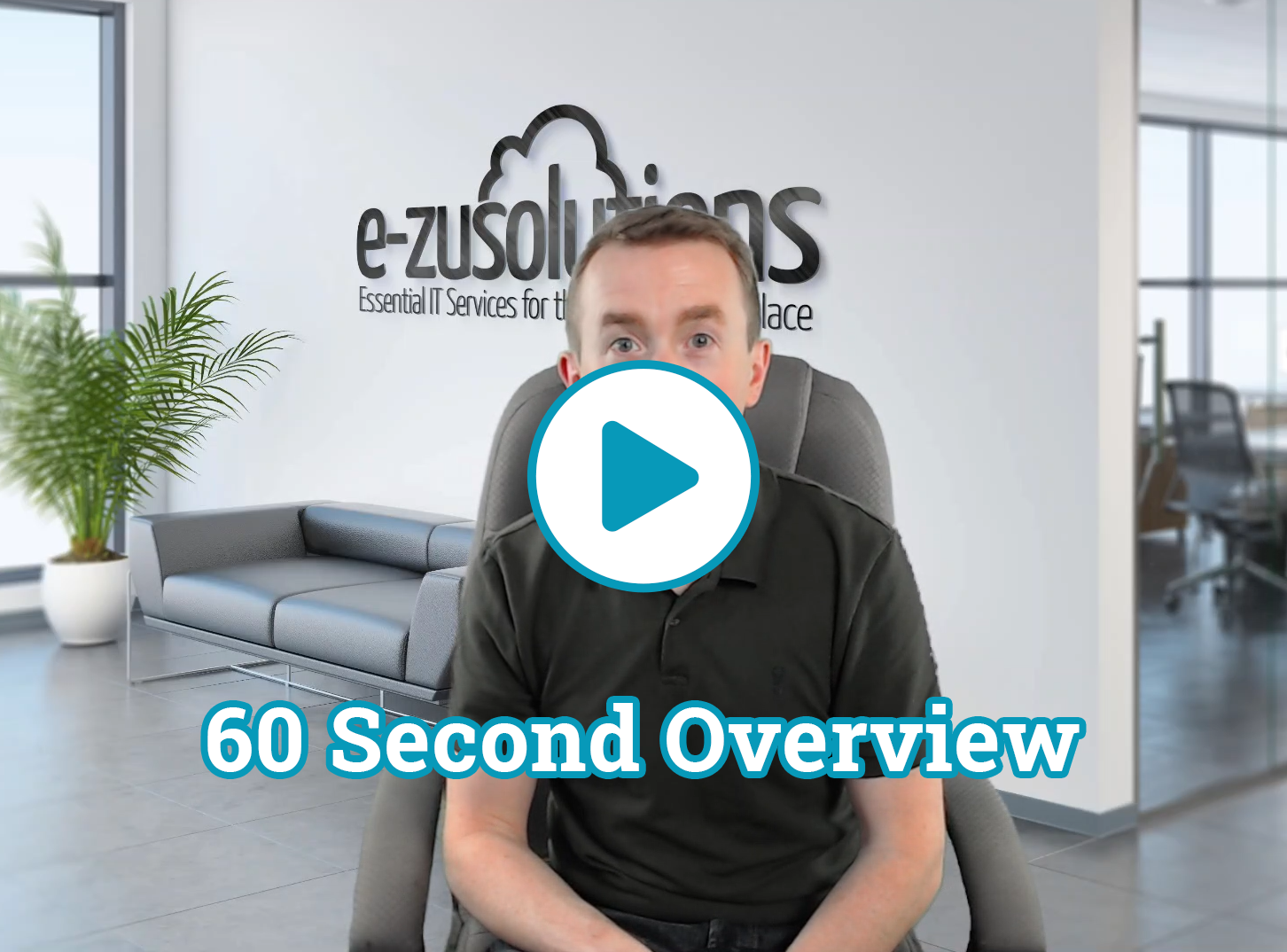 NEED ADVANCED THREAT PROTECTION?
E-ZU Email Advanced Threat Protection (ATP)
Test your users with safe, simulated phishing to assess your risk level.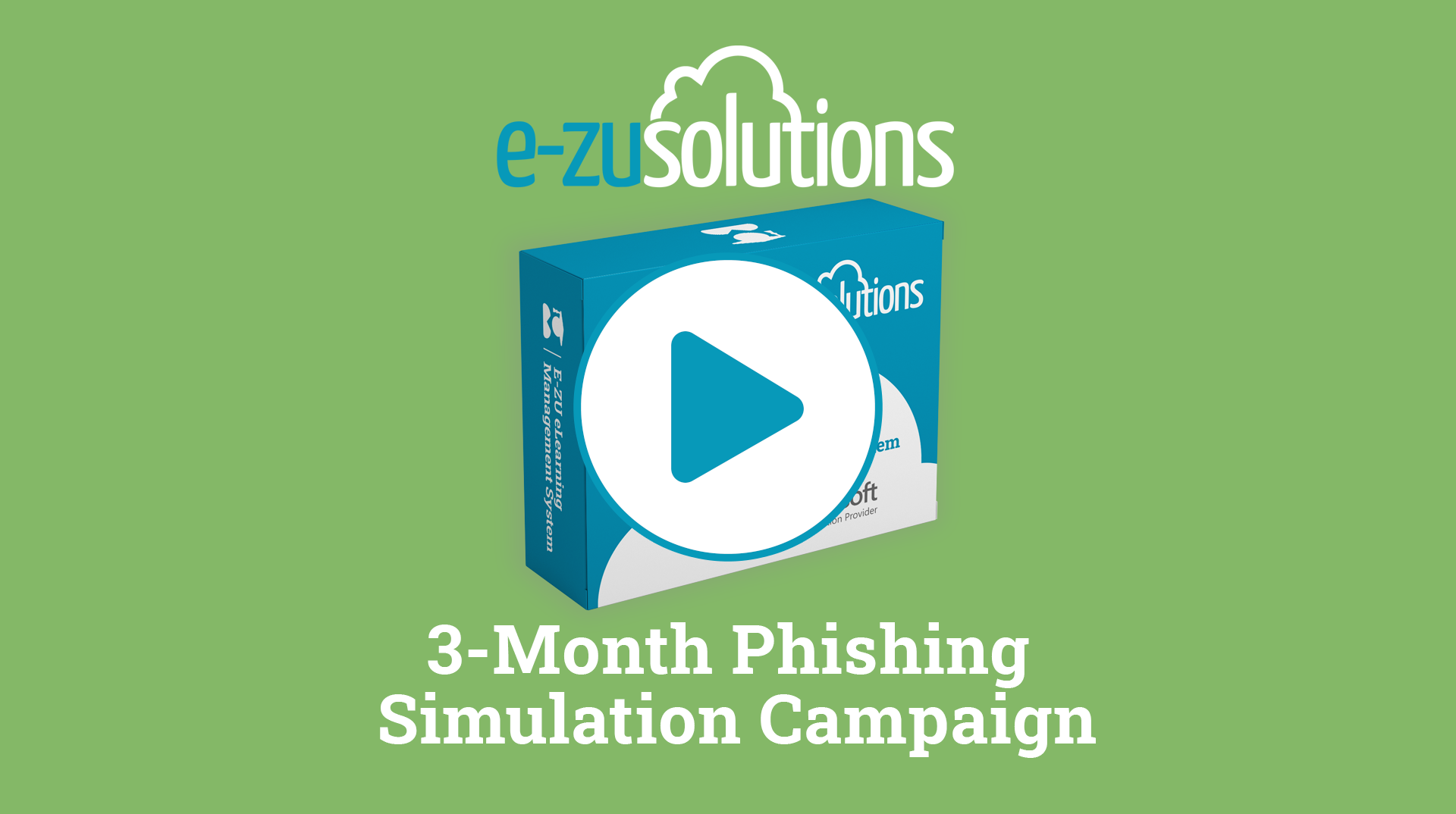 Before investing in full security training, we can help you measure how many users are deemed a risk.
Safely test employees' susceptibility
Identify your most at-risk users
Provide engaging, effective training
Measure improvement and results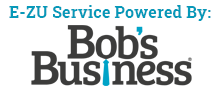 ARE YOU USING MICROSOFT 365?
Microsoft Defender for
Office 365
Security, productivity, and your own custom training, all in one platform.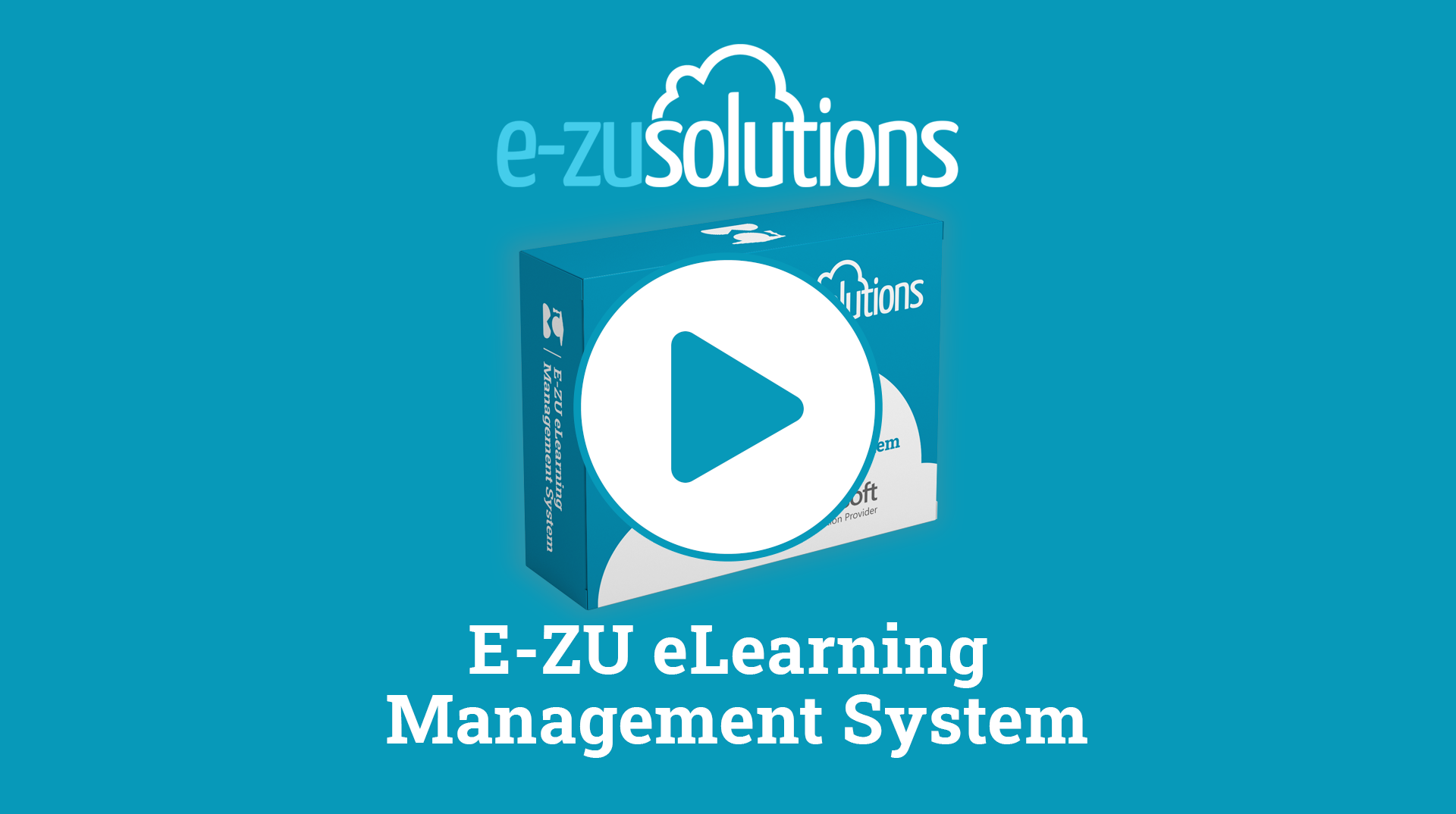 Up-to-date training across a range of business-critical topics, with a course library of over 5,000 videos.
FREE with M365 licences through E-ZU
Also includes M365 productivity training
Accessible directly within Microsoft Teams
Can also add your own custom content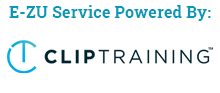 NEED A COMPLETE EMAIL SOLUTION?
Best-in-Class Complete Email Protection
Premium training to meet regulations (E.g. ISO 27001 or Cyber Essentials).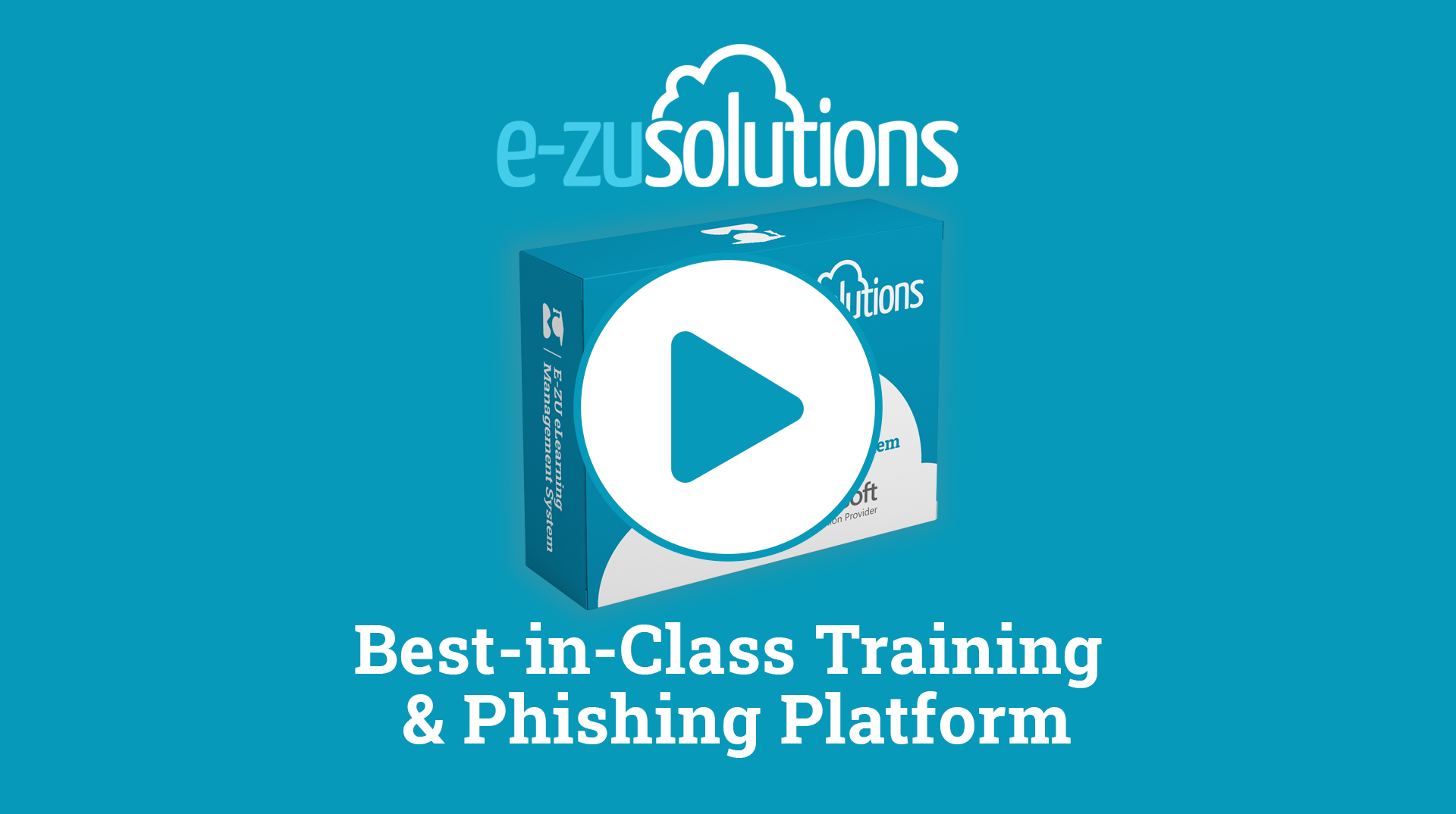 World's largest library of Security Awareness Training content with automated simulated phishing.
Baseline Testing before you begin
Most advanced & interactive training
Automated Simulated Phishing Attacks
Enterprise-strength reporting and tracking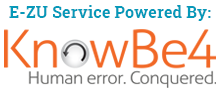 Transform Users into the Last Line of Defence
Building a cybersecurity culture means empowering everyone in your team to protect your organisation. With effective cybersecurity awareness training, you can turn your end-users into your Human Firewall, one of the most effective layers of defence in your Ransomware Survival Kit.
READ EMAIL ATP BLOG POST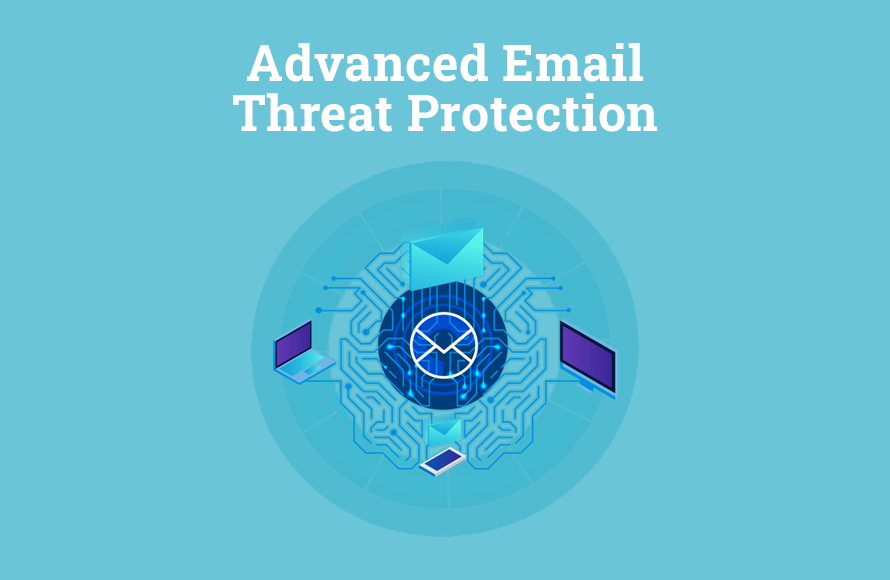 'Advanced Email Threat Protection (ATP) Versus Traditional Email Filtering and Security'
READ BLOG
WATCH WEBINAR ON-DEMAND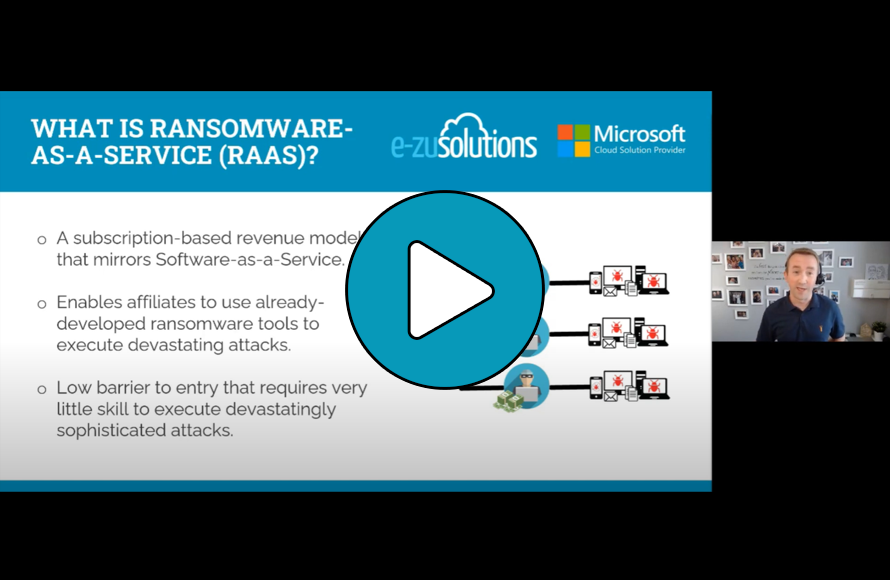 'How Ransomware-as-a-Service (RaaS) Attacks Have Changed the Game Forever'
WATCH WEBINAR

CONSISTENT CYBERSECURITY AWARENESS TRAINING REDUCES THE RISK OF RANSOMWARE BY
70%
An Aberdeen Group Study
E-ZU Ransomware Risk Calculator
Assess your organisation's current 'Ransomware Protection Level' in 3 minutes…
Ransomware attacks have increased 11-fold since 2020 (Microsoft). We highly recommend using our free Ransomware Risk Calculator to receive a shareable report that delivers a tailored breakdown of your current ransomware protection level, along with actions and recommendations to address any significant gaps in your defences.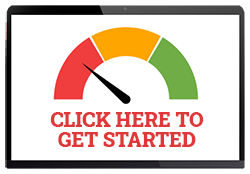 1. PREVENTION
Security Awareness Training
Effective Cyber-security Awareness and Vigilance Training for end-users helps organisations reduce their security risk by 70% – Aberdeen Group.
2. SECURITY
Advanced Email Security
Every organisation needs advanced technology protection layers because 91% of breaches start with spear-phishing emails – Wall Street Journal.
3. RECOVERY
Reliable Backup & Recovery
Reliable backup means not paying the ransom. 51% of companies pay the ransom, but 22% don't even get their data back – World Economic Forum.
95% of Breaches are Down to Human Error
Preventing ransomware before it enters your security perimeter is a crucial element in your ransomware protection strategy. When you analyse the anatomy of most successful cyberattacks, over 95% of them have one thing in common: some user, somewhere, did something that could have been avoided (IBM Cyber Security Intelligence Index Report).

The importance of cybersecurity awareness and vigilance training has been recognised by Gartner, who predict that the continued rise of persistent cybersecurity training programs will hit five-fold growth, become commonplace across organisations of all sizes by 2024.

We like to think of it a bit like driving a car, you wouldn't hand somebody the ignition key without insisting they had driving lessons beforehand.
Chat with a Consultant to find out more:
Strictly no pushy salespeople – Led by our experienced technical consultants.
Strictly 15-minutes or Less – Unless you have questions and wish to continue.
Strictly tailored to you – Only topics relevant to your needs will be discussed.
Strictly no obligation – No pressure to take any enquiries any further.
CHOOSE YOUR TIMESLOT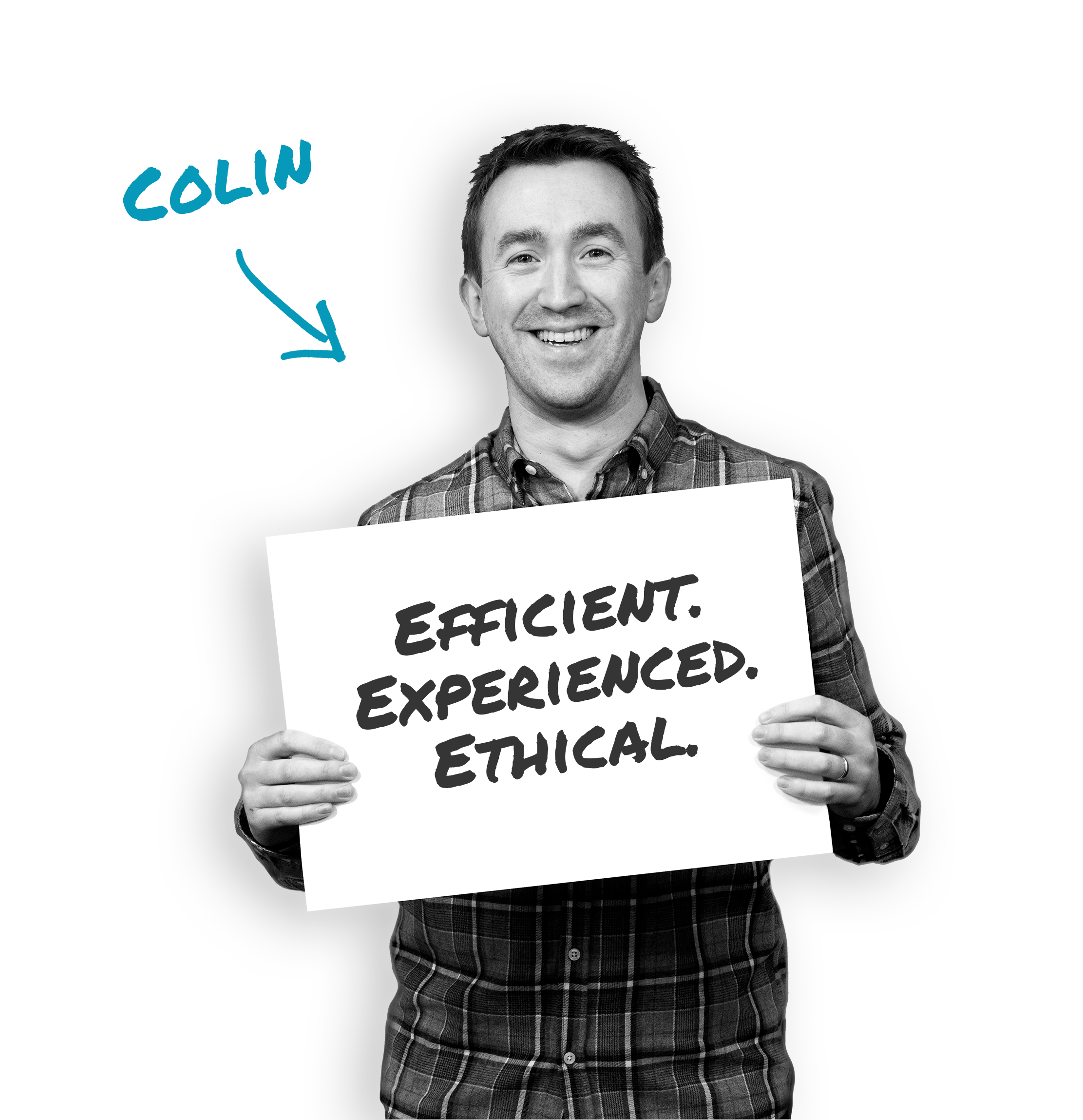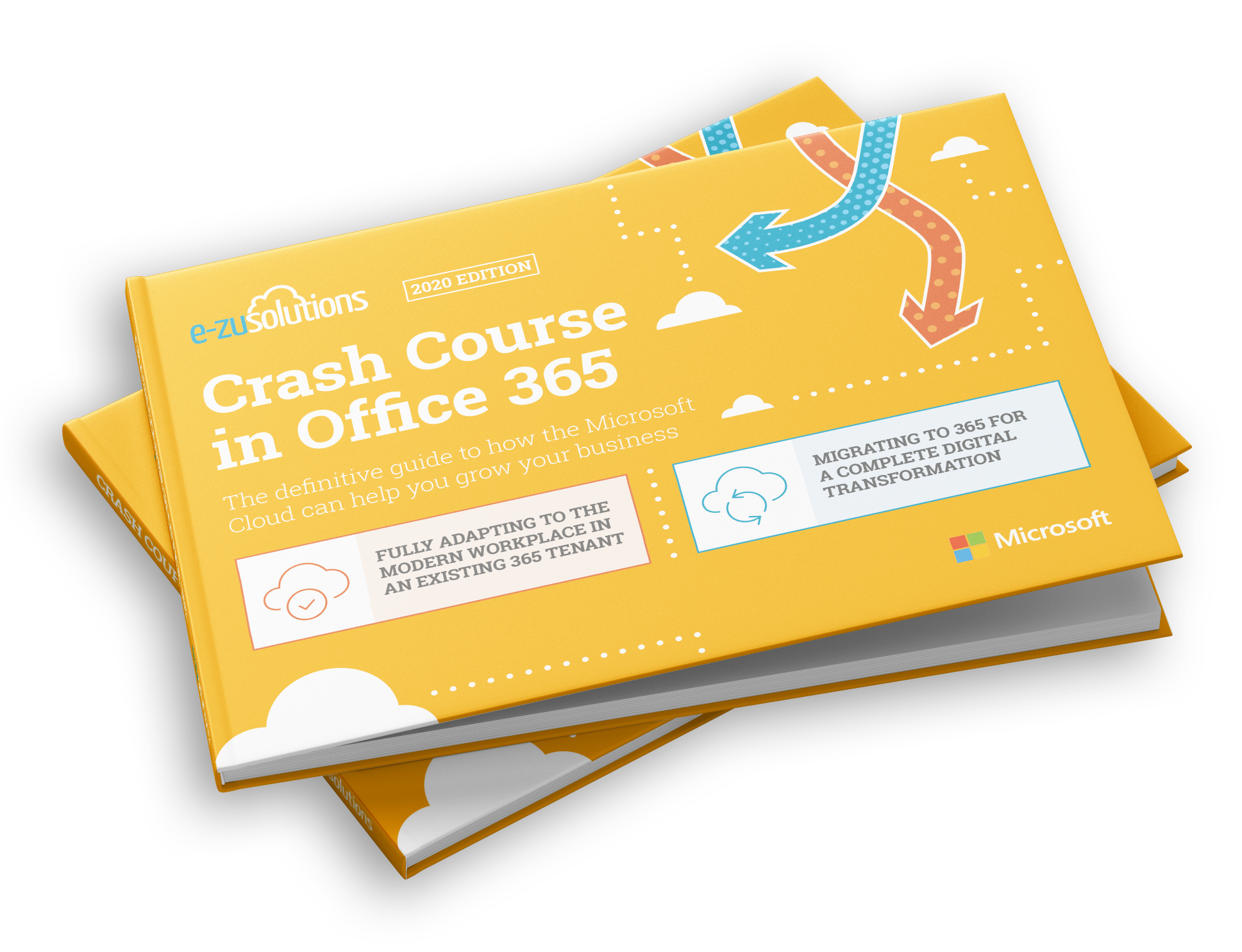 Crash Course in Office 365
Get Your Free Copy of E-ZU's Book Today
As a trusted Microsoft CSP with over 16 years' experience, we've utilised our considerable expertise to write the definitive guide to how the Microsoft Cloud can help you grow your business.
GET YOUR FREE COPY BELOW:
Client Testimonials
Our clients can tell you more than we ever could. Here's what a few of them have to say about E-ZU…
South Wales Fire & Rescue
E-ZU has delivered by far the best Customer Support I have experienced to date. Communications were prompt and friendly. We were able to find a cost-effective solution quickly and at the right price bracket.
Marshall Amplification
E-ZU were helpful and informative at every level and were able to answer our queries promptly. They soon convinced us that the solution would do everything we needed it to – the 30 day trial offered also gave us peace of mind and confidence in the product.
The Entertainer
The knowledge of E-ZU's staff smoothed the presales and setup processes, making them straightforward and professional. Their honest and forthright guidance on product options in the early stages was especially refreshing.