Book 15-Min Business Voice Discovery Call
Please fill in the form below to book a 15-minute, no-obligation Discovery Call with one of our Microsoft Consultants, and get started with up to 33% off Business Voice if purchased before 31st January 2021:
Microsoft 365 Business Voice from E-ZU Solutions
Microsoft 365 Business Voice is a modern cloud-based telephony solution that integrates seamlessly into Microsoft Office 365.

Make phone calls (from anywhere on any device) within Microsoft Teams and eliminate the need for seperate telephony hardware or seperate VOIP contracts.

Or you can even Direct Routing to continue using your existing telecoms provider but with full integration into Microsoft 365.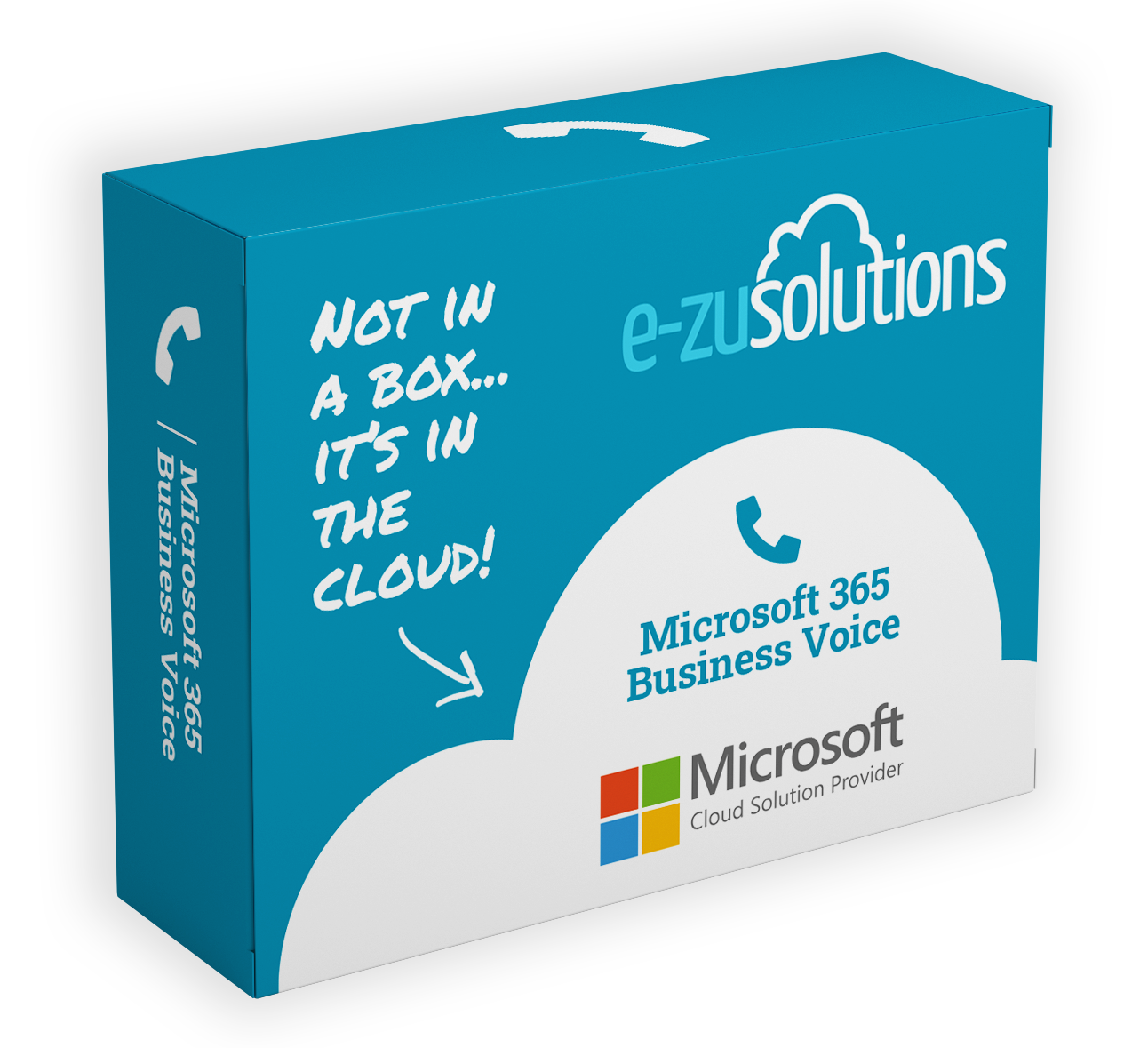 90
%
Business can save up to 90% with cloud telephony versus a traditional phone system.
Tech.co Study
77%
of remote employees using cloud telephony solutions report greater productivity.
ConnectSolutions Survey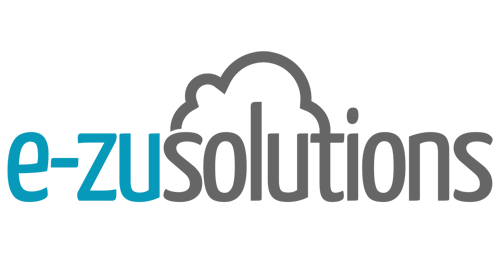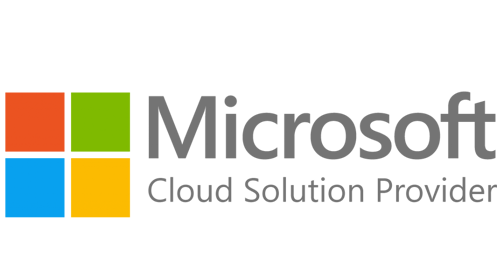 Make and receive phone calls from any device with the Microsoft Teams app
Can be added to any Microsoft Office 365 license that includes Microsoft Teams
Complete integration for calling, chat, and video meetings directly within Teams
Transform phone calls into collaborative screen-sharing sessions through Teams
Book a Business Voice Discovery Call:
Learn how to deploy Microsoft 365 Business Voice – tailored guidance based on your needs.
No pushy salespeople on the call – it's led by E-ZU's experienced technical consultants.
Strictly 15-minutes or less – unless you have any questions and wish to continue discussions.
Strictly no obligation – there is no pressure whatsoever to take your enquiry any further.
BOOK 15-MINUTE DISCOVERY CALL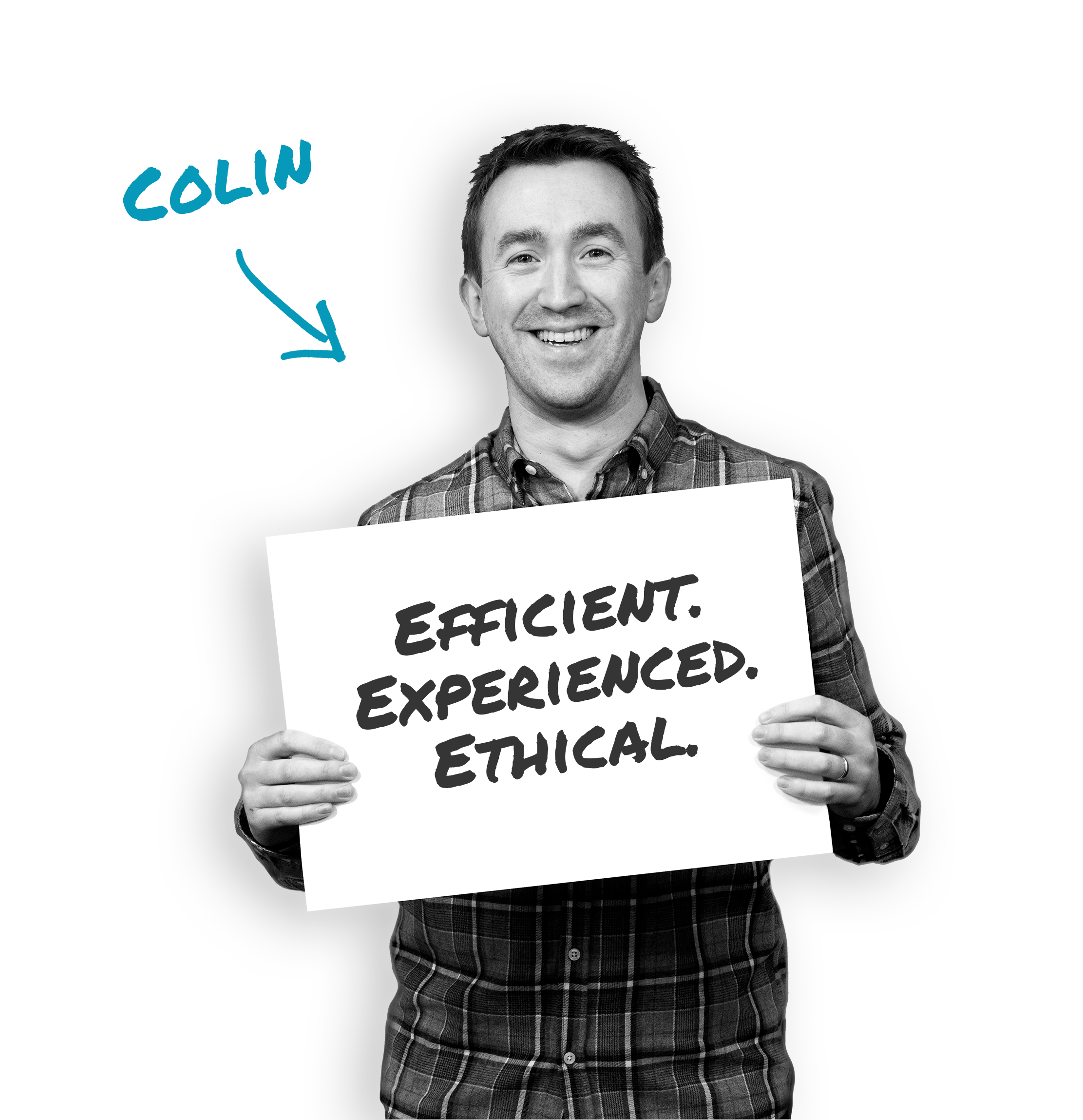 WITH MICROSOFT CALLING PLANS
The most popular option for Business Voice includes a phone system, audio conferencing, and a demostic calling plan that enables your workforce to make and receive calls within Microsoft Teams. It enables a fast, 100% cloud deployment that comes in different sizes depending upon the number of minutes needed.
OR BRING YOUR OWN CALLING PLAN
If you'd prefer to integrate your own calling plan into Microsoft Teams, then Business Voice Without Calling Plan is for you. You can retain your existing call rates, plans, or even contact centers – allowing those tied into existing contracts to still benefit from the complete, full-featured calling experience within Microsoft Teams.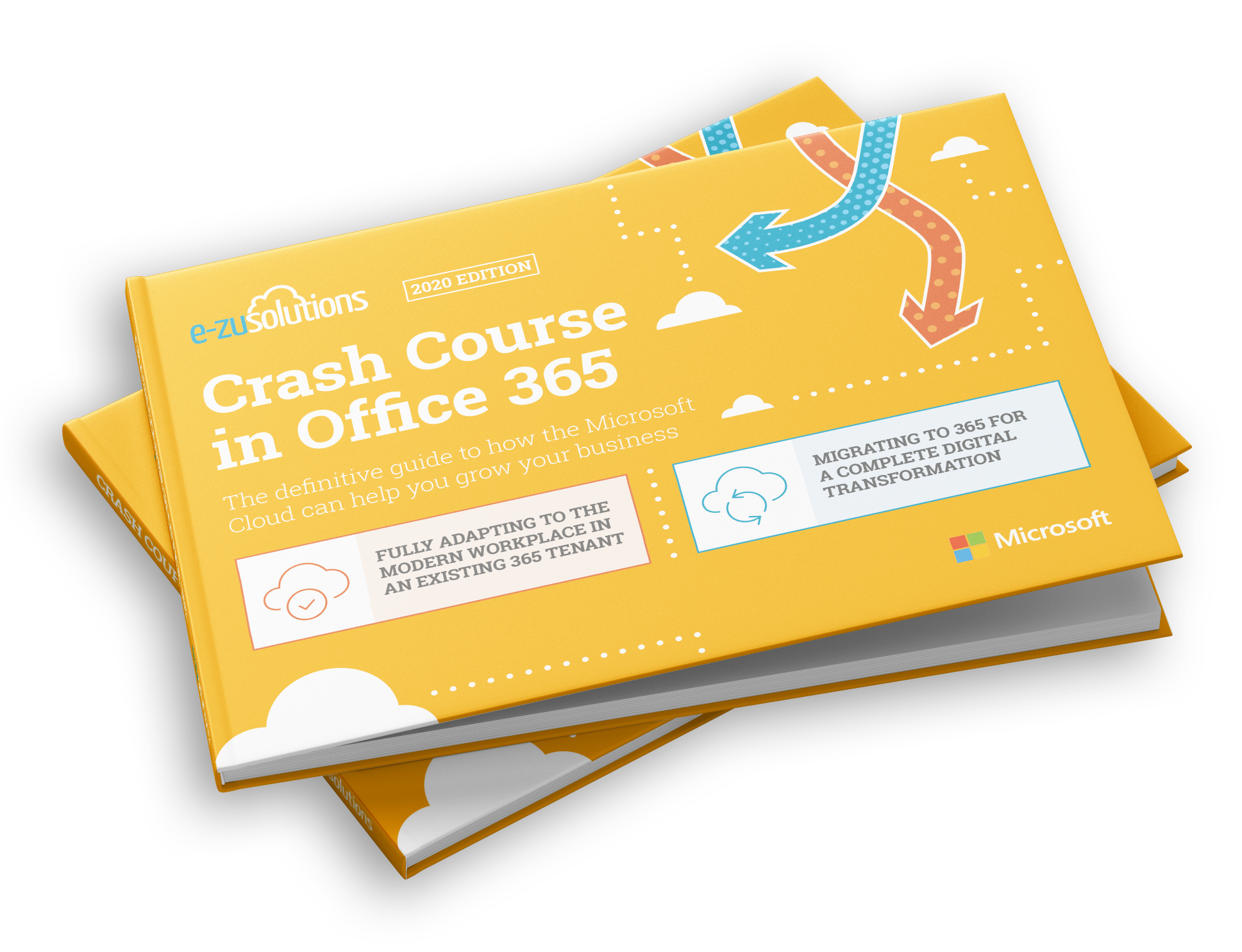 Crash Course in Office 365
Get Your Free Copy of E-ZU's Book Today
As a trusted Microsoft CSP with over 16 years' experience, we've utilised our considerable expertise to write the definitive guide to how the Microsoft Cloud can help you grow your business.
GET YOUR FREE COPY BELOW:
Client Testimonials
Our clients can tell you more than we ever could. Here's what a few of them have to say about E-ZU…
South Wales Fire & Rescue
E-ZU has delivered by far the best Customer Support I have experienced to date. Communications were prompt and friendly. We were able to find a cost-effective solution quickly and at the right price bracket.
Marshall Amplification
E-ZU were helpful and informative at every level and were able to answer our queries promptly. They soon convinced us that the solution would do everything we needed it to – the 30 day trial offered also gave us peace of mind and confidence in the product.
The Entertainer
The knowledge of E-ZU's staff smoothed the presales and setup processes, making them straightforward and professional. Their honest and forthright guidance on product options in the early stages was especially refreshing.