Microsoft 365 Business Voice from E-ZU Solutions
Microsoft 365 Business Voice is a modern cloud-based telephony solution that integrates seamlessly into Microsoft Office 365.

Make phone calls (from anywhere on any device) within Microsoft Teams and eliminate the need for seperate telephony hardware or seperate VOIP contracts.

Or you can even Direct Routing to continue using your existing telecoms provider but with full integration into Microsoft 365.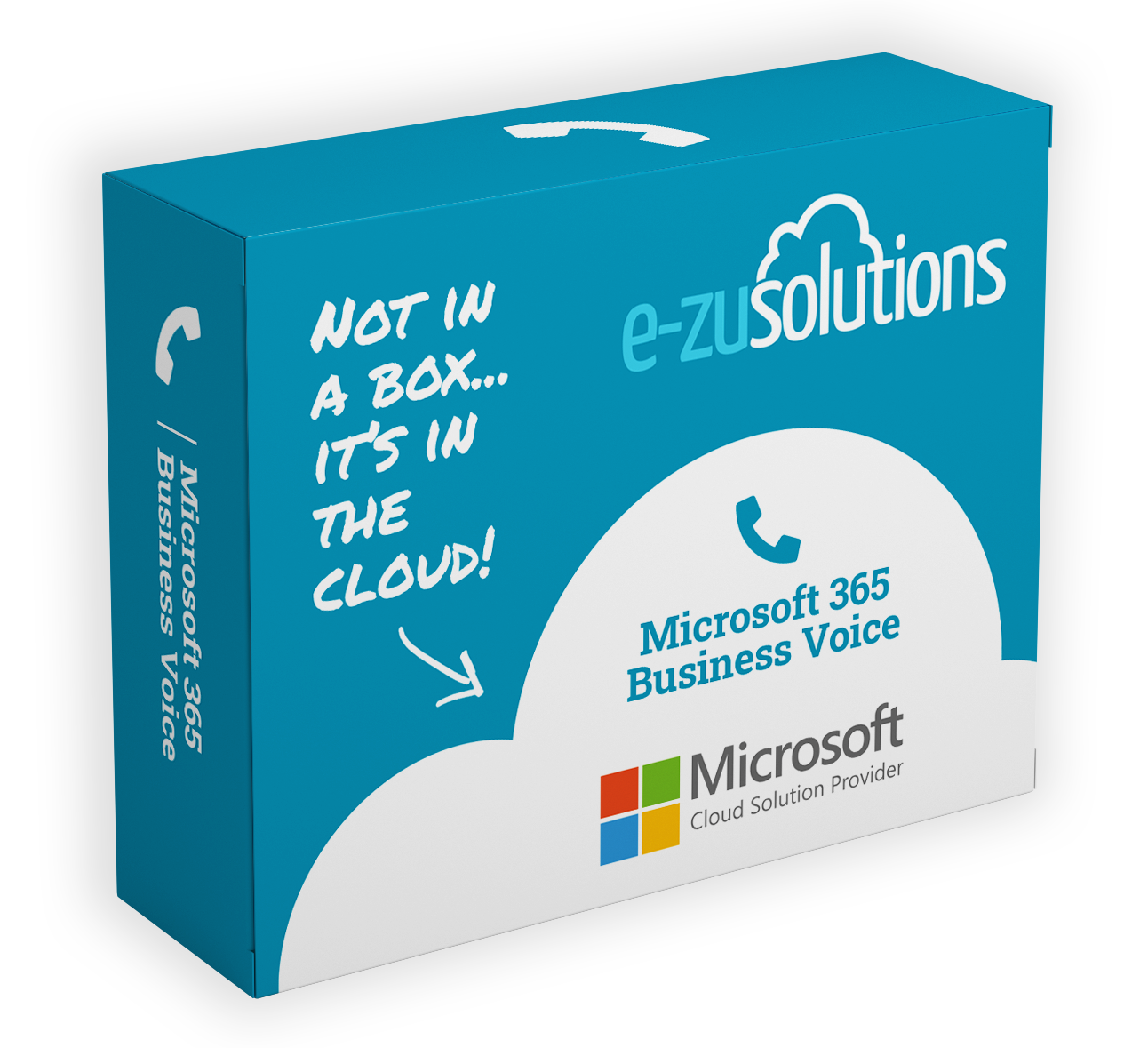 90
%
Business can save up to 90% with cloud telephony versus a traditional phone system.
Tech.co Study
77%
of remote employees using cloud telephony solutions report greater productivity.
ConnectSolutions Survey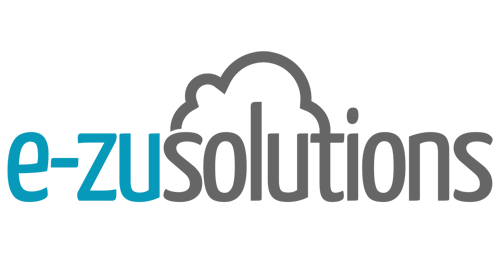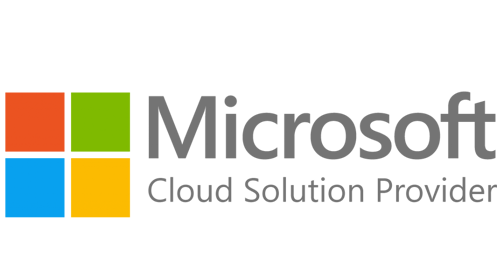 Make and receive phone calls from any device with the Microsoft Teams app
Can be added to any Microsoft Office 365 license that includes Microsoft Teams
Complete integration for calling, chat, and video meetings directly within Teams
Transform phone calls into collaborative screen-sharing sessions through Teams
Book a Business Voice Discovery Call:
Learn how to deploy Microsoft 365 Business Voice – tailored guidance based on your needs.
No pushy salespeople on the call – it's led by E-ZU's experienced technical consultants.
Strictly 15-minutes or less – unless you have any questions and wish to continue discussions.
Strictly no obligation – there is no pressure whatsoever to take your enquiry any further.
BOOK 15-MINUTE DISCOVERY CALL