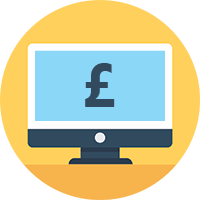 1.

FREE Instant O365 Quote
Get your instant Office 365 migration quote online without having to speak to anybody!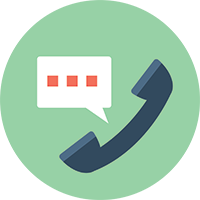 2

. Discuss with a Consultant
No obligations, but if you like what you see, book a discovery call at a time that suits you!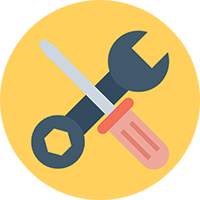 3.

Migrate to Office 365
When you're ready, we'll work our magic to ensure your migration is a complete success!
Want to Move to Office 365?

Get your FREE instant online O365 Migration quotation today…
FREE Instant Quote in 2 Minutes
Get your free instant Office 365 Migration quote online without having to speak to anybody! It only takes 2 minutes so why not find out how much it would be to move today?
Absolutely No Obligations
We don't like to be hassled so why should you? There are absolutely no obligations to move forward with an enquiry once you have seen your quote. No hidden catches, no hidden costs!
Option to Discuss with O365 Consultant
You can discuss your quote in more detail if you wish to. We call it a 'Discovery Call', giving you the chance to discuss your needs and expectations with an experienced Microsoft consultant.
Fully Certified Technical Consultants
Certified Microsoft Consultants (with hundreds of Migrations to their names) ensure your transition to the Microsoft Cloud is smooth and successful, without disrupting your business.
Need Three Quotes for Due Dilligence?
Getting three quotes for any investment is a widely approved procedure. There's nothing to lose, even if it's just to make sure you are getting alternative quotes for comparison purposes.
Additional Services and Support
We also offer a comprehensive range of Professional Services, Support, and additional services such as O365 Backup to ensure your Office 365 tenant is providing everything you need it to.
Why Move to Office 365?
Office 365 brings the suite of Microsoft Office applications you know and love into the 21st century – fully mobile across all your devices. But it doesn't stop there… Office 365 significantly improves the way you work with a whole host of new solutions and features which increase your productivity and performance, including amazing collaboration tools like 'Teams' and 'Skype for Business' which help your staff work better together, anytime, anywhere. Not forgetting 'Exchange Online', which helps reduce the headaches that managing your on-premise Exchange can bring – as well as 'OneDrive', 'SharePoint', and much more. All with Microsoft's five layers of protection for industry-leading security.
HEAD TO OUR MAIN O365 PAGE
Did You Know?
Office 365 now has over 120 million active business users and is continuing to grow at an astonishing rate – is now the time to find out why?
Your Instant Online Quote
Our free instant online quote process weighs up YOUR move to Office 365, whether you want to migrate your emails, documents & files, or take advatange of everything Office 365 can offer you organisation. It only takes 2 minutes to fill in and will display your budgetary quote online immediately. Why not give it a go today?
GET YOUR INSTANT QUOTE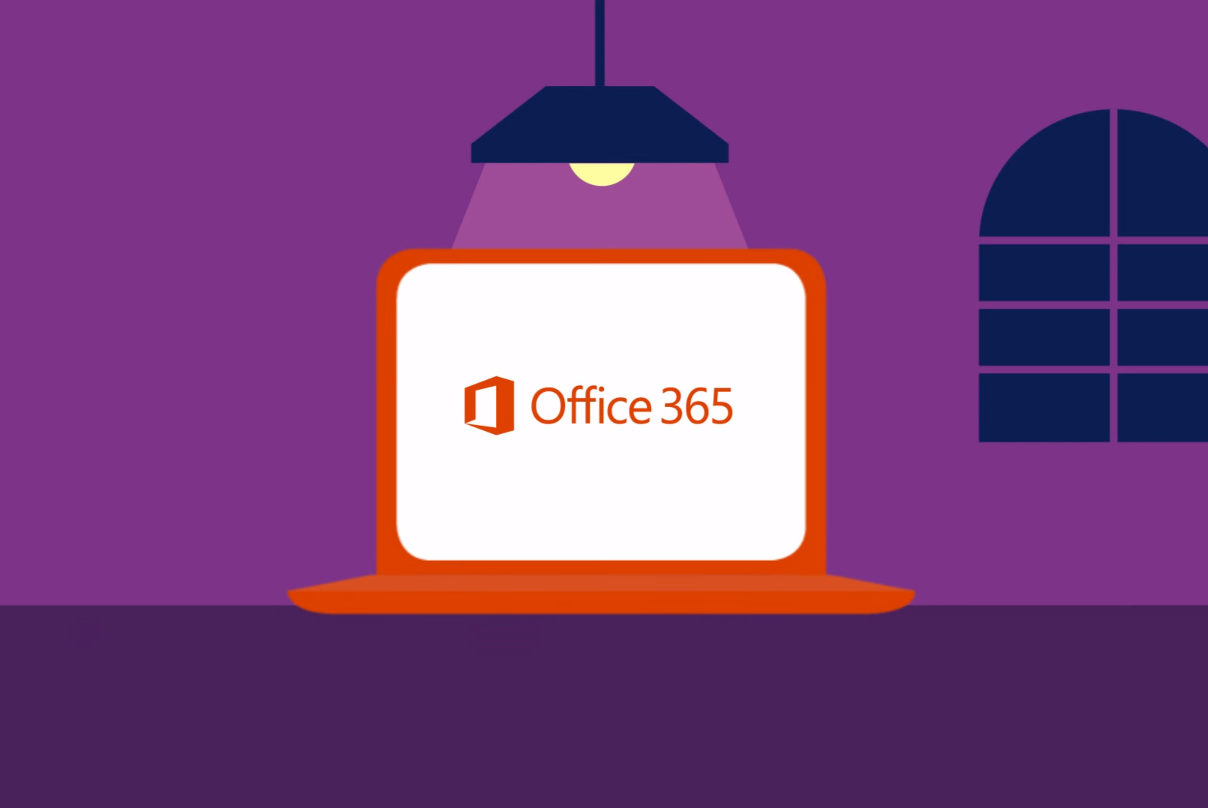 Client Testimonials
Our clients can tell you more than we ever could. Here's what a few of them have to say about E-ZU…
South Wales Fire & Rescue
E-ZU has delivered by far the best Customer Support I have experienced to date. Communications were prompt and friendly. We were able to find a cost-effective solution quickly and at the right price bracket.
Marshall Amplification
E-ZU were helpful and informative at every level and were able to answer our queries promptly. They soon convinced us that the solution would do everything we needed it to – the 30 day trial offered also gave us peace of mind and confidence in the product.
The Entertainer
The knowledge of E-ZU's staff smoothed the presales and setup processes, making them straightforward and professional. Their honest and forthright guidance on product options in the early stages was especially refreshing.