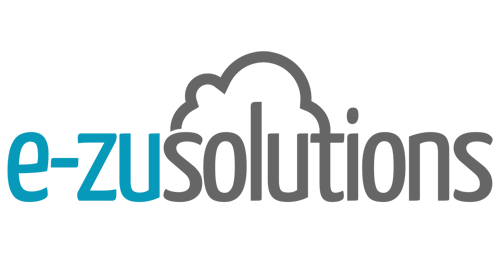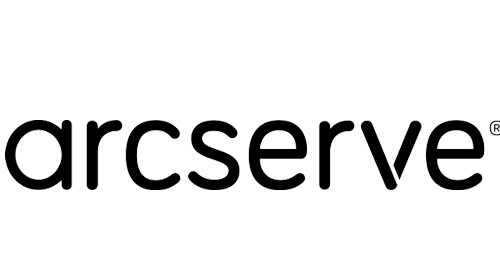 Join Our Experts for a FREE Webinar


'Ransomware Recovery Best Practice:
The New 3-2-1-1 Backup Strategy'
Book a Space!
Please fill in the form below to book your space on the session (and receive the webinar recording):
Webinar Topic
'Ransomware Recovery Best Practice: The New 3-2-1-1 Backup Strategy'
A ransomware attack is significantly more likely to occur than a traditional data disaster. This session explores why the well-known '3-2-1' Backup & Recovery Strategy is no longer accepted as the 'best practice' approach to protect your business-critical data against today's threats.

As ransomware groups and 'threat actors' begin to specifically target backup systems (to increase their chances of receiving ransom payment), global analyst group IDC highly recommends the '3-2-1-1' strategy as the new best practice approach for all organisations.
When is it?
Thurs 14th Oct – 3pm (BST)
A free 30-minute bite-sized webinar hosted online by E-ZU and Arcserve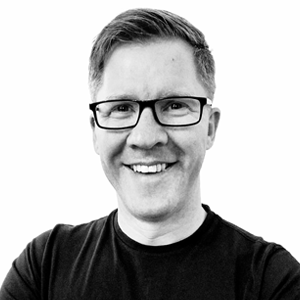 Steve Wyatt – E-ZU Solutions
Head of Business Development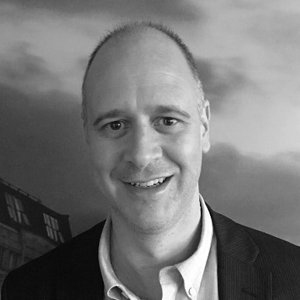 Pete Marshall – Arcserve
Data Centre Specialist
Feedback From Our Previous Webinars:
"Great webinar. The engineer went through things in a very easy to understand way at a good pace. It has certainly given me a lot to think about for my upcoming project."
Shaun C. at Geotechnical Engineering Ltd

"The webinar was very helpful and had a nice relaxed feel about it, no pressure selling. excellent. Thank you."
Stephen S. at Our Lady's High School

"The consultant was engaging and extremely knowledgeable. The presentation was relevant and interesting."
Matthew B. at Sense Scotland
1. PREVENTION
Security Awareness Training
Effective Cyber-security Awareness and Vigilance Training for end-users helps organisations reduce their security risk by 70% – Aberdeen Group.
2. SECURITY
Advanced Email Security
Every organisation needs advanced technology protection layers because 91% of breaches start with spear-phishing emails – Wall Street Journal.
3. RECOVERY
Reliable Backup & Recovery
Reliable backup means not paying the ransom. 51% of companies pay the ransom, but 22% don't even get their data back – World Economic Forum.
RANSOMWARE SURVIVAL KIT
Every 11 seconds an organisation is being hit by a successful ransomware attack – Cybersecurity Ventures Annual Report.

In 2021, you're now more likely to be attacked by ransomware than not. 84% of organisations have reported a "high concern" incident in the past 12 months – Osterman Research.

As a trusted IT provider with 15 years' experience, we feel it's our responsibility to provide urgent education and guidance to empower and protect as many organisations as possible.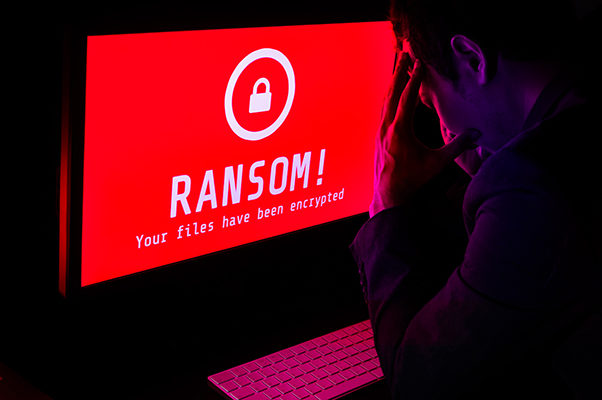 £125k

+
is the average cost of a ransomware attack, which has jumped more than 60% since 2020.
'Coveware' Survey
95%
of cyber-security breaches within an organisation are actually down to human error.
'IBM' Study
Chat with a Consultant to find out more:
Strictly no pushy salespeople – Led by our experienced technical consultants.
Strictly 10-minutes or Less – Unless you have questions and wish to continue.
Strictly tailored to you – Only topics relevant to your needs will be discussed.
Strictly no obligation – No pressure to take any enquiries any further.
CHOOSE YOUR TIMESLOT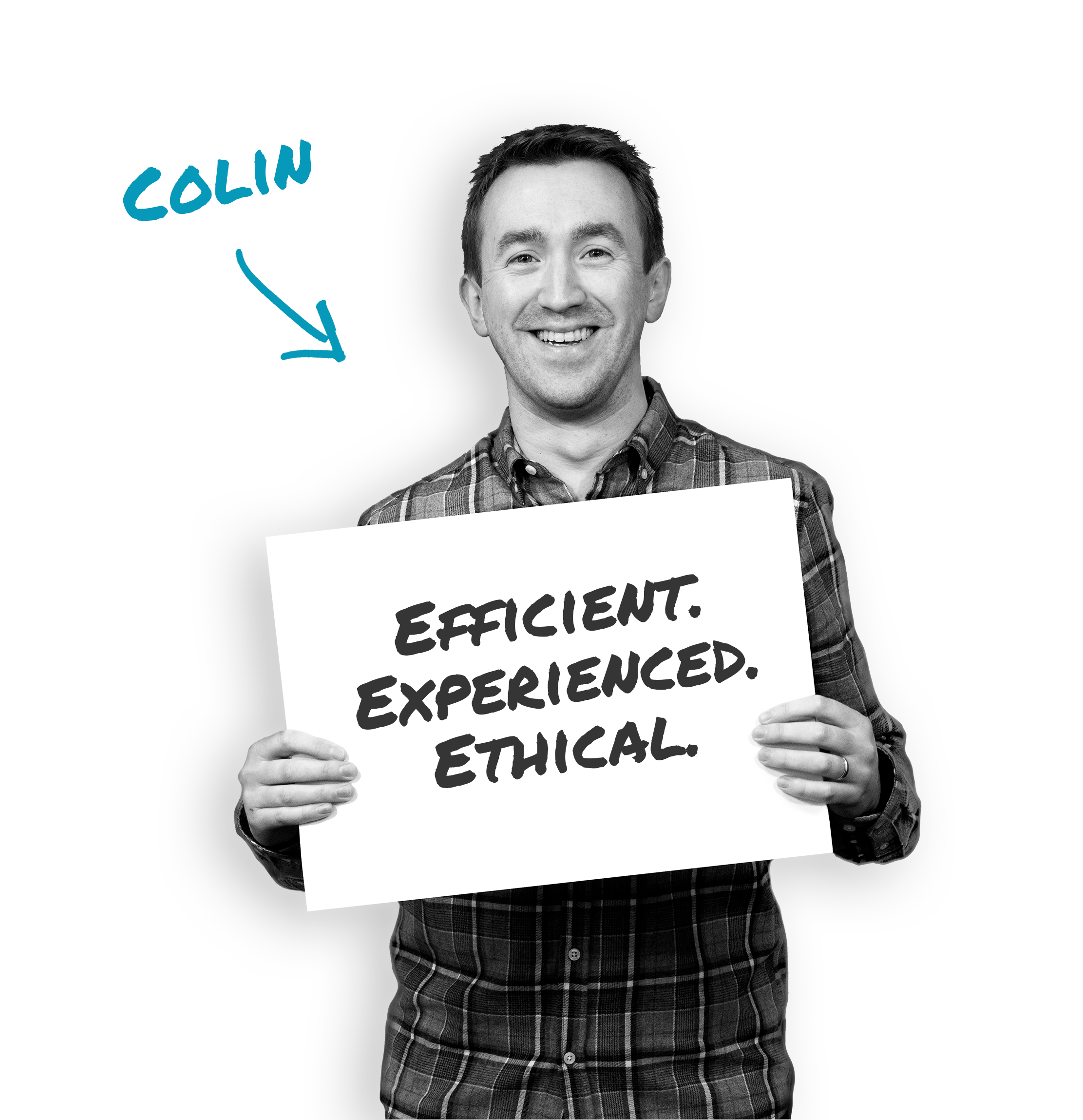 Client Testimonials
Our clients can tell you more than we ever could. Here's what a few of them have to say about E-ZU…
South Wales Fire & Rescue
E-ZU has delivered by far the best Customer Support I have experienced to date. Communications were prompt and friendly. We were able to find a cost-effective solution quickly and at the right price bracket.
Marshall Amplification
E-ZU were helpful and informative at every level and were able to answer our queries promptly. They soon convinced us that the solution would do everything we needed it to – the 30 day trial offered also gave us peace of mind and confidence in the product.
The Entertainer
The knowledge of E-ZU's staff smoothed the presales and setup processes, making them straightforward and professional. Their honest and forthright guidance on product options in the early stages was especially refreshing.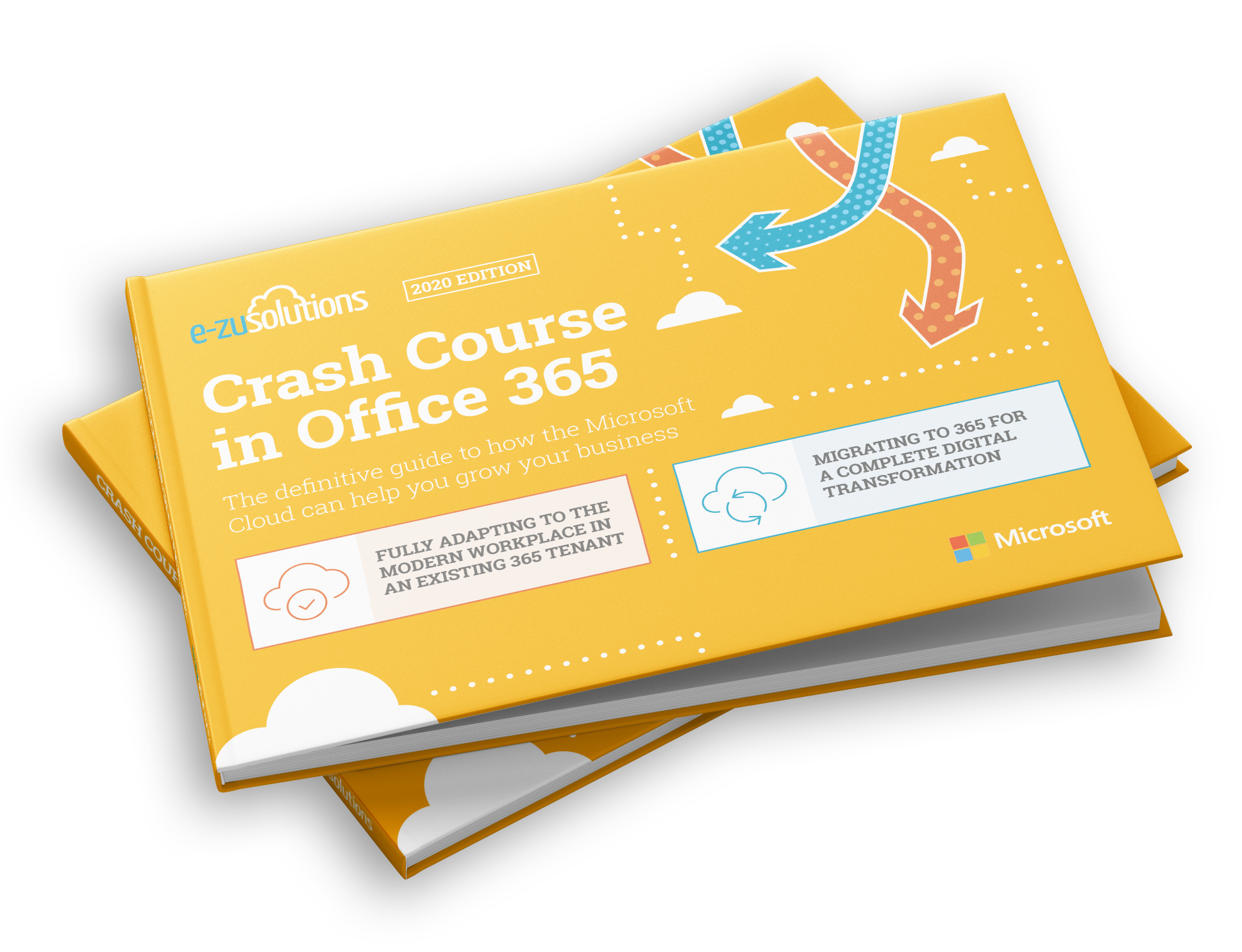 Crash Course in Office 365
Get Your Free Copy of E-ZU's Book Today
As a trusted Microsoft CSP with over 16 years' experience, we've utilised our considerable expertise to write the definitive guide to how the Microsoft Cloud can help you grow your business.
GET YOUR FREE COPY BELOW: