GET QUICK PRICE QUOTE NOW
CyberSmart Active Protect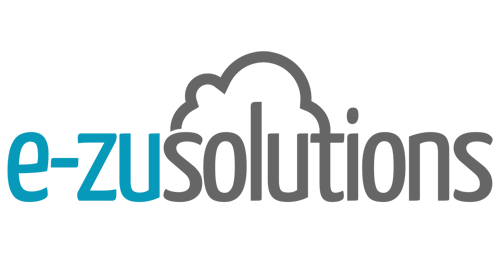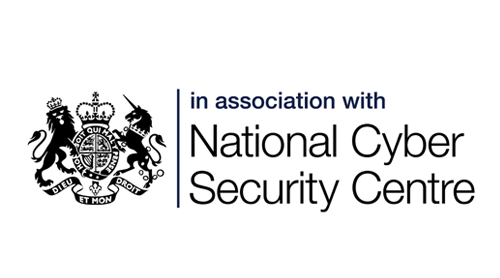 CyberSmart Active Protect
Automate 'Cyber Essentials' Certification with 24/7 Security Monitoring for Continuous Compliance…
Intelligent security monitoring that eliminates the hassle of both achieving and maintaining Cyber Essentials & CE Plus compliance, to enable a UK government backed level of continuous security that protects against 98.5% of cyber threats.
REQUEST A QUICK PRICE QUOTE
BOOK REMOTE DEMONSTRATION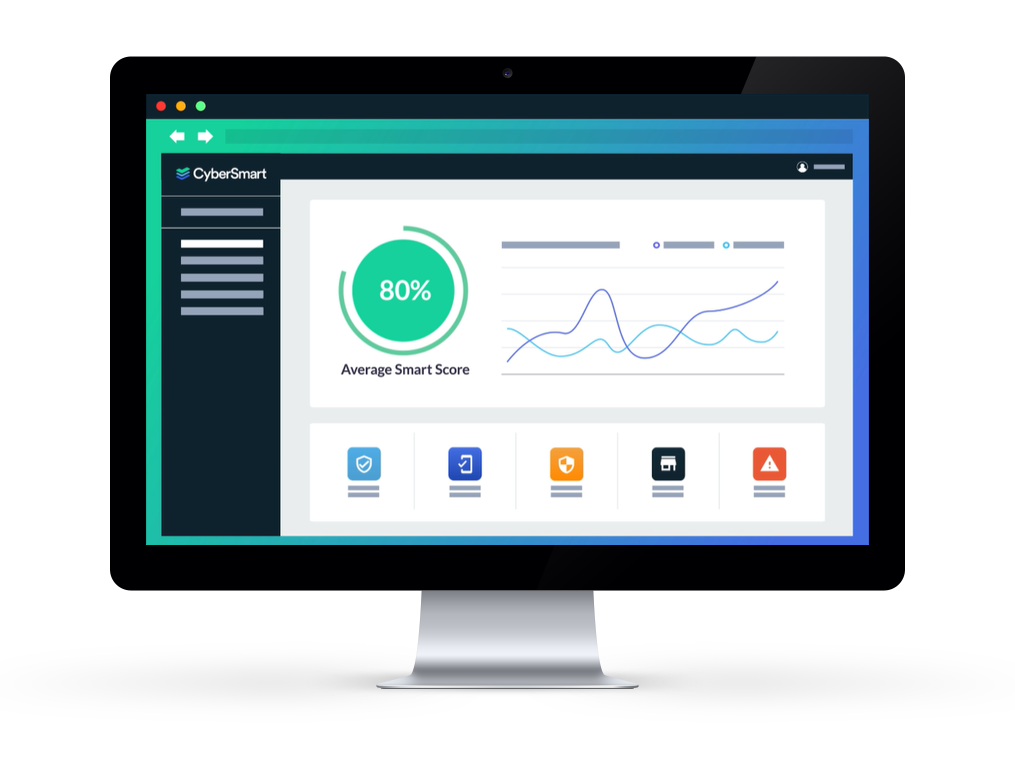 24/7 Cyber Protection – no need for expensive tools, consultants, or an in-house team.
24/7 Security Monitoring
Proactively manage cyber risk with 24/7 monitoring that scans every 15 minutes to ensure you remain secure and Cyber Essentials compliant, with full visibility across every (and any) device.
Simple Remediation Guidance
Instantly check your organisation's security status with your 'Smart Score'. Active Protect identifies risks and provides step-by-step, jargon-free instructions for fixing vulnerabilities in just a few clicks.
Want to Talk to a Consultant?
Our experts are on hand to help if you need them, with no pushy salespeople on the call, and no obligations to take conversations any further…
98.5
%
The '5 technical control themes' of Cyber Essentials, which Active Protect scans and monitors 24/7, protect organisations from up to 98.5% of cyber threats.
70%
Effective Cyber-security Awareness and Vigilance Training for end-users helps organisations reduce their security risk by 70%.
– ABERDEEN GROUP
"The CyberSmart Active Protect software is excellent. A very easy to understand platform with great tools. The experience was superb. Achieving our Cyber Essentials Certification was pleasantly easy."
James – Fluid Branding
The Benefits of CyberSmart Active Protect
Eliminates the yearly headache of becoming Cyber Essentials certified
by continuously monitoring ongoing security and compliance every 15 minutes.
Ongoing 24/7 protection against 98.5% of cyber threats,
which goes far beyond a one-time snapshot of your current security level once per year.
Built for the Remote Working age,
it works across any and every device, ensuring your people (and data) are secure no matter where they work.
See your overall security status at a glance
with a powerful dashboard and 'Secure Score', offering clear guidance on how to fix issues in a few clicks.
CyberSmart Policy Manager included
to publish and share your IT security policies across your workforce, with customisable templates available if you need them.
CYBER ESSENTIALS

WITH UNLIMITED LIVE SUPPORT
Simply the most cost-effective way to get CE certified on the market.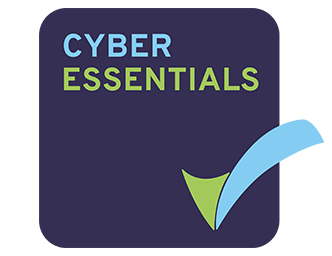 The E-ZU Difference:
Interactive, jargon-free portal.
Unlimited live support & guidance.
100% guaranteed first-time pass.
Gap-Analysis in Fail-free environment.
CYBER ESSENTIALS
PLUS

REMOTE AUDIT
Quick and effective remote auditing services from certified assessors.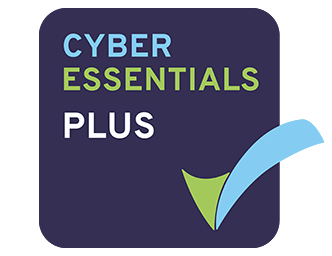 The E-ZU Difference:
Efficient, cost-effective & certified audit.
Seamless remote auditing software.
Expertly curated checklist prior to audit.
Achieve same-day CE Plus certification.
CYBER ESSENTIALS

AND 24/7 ACTIVE PROTECT
Ongoing monitoring to automatically achieve & maintain CE Compliance.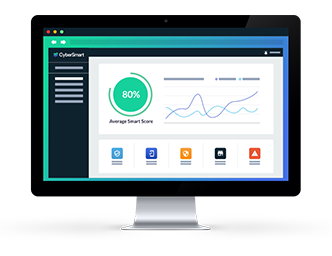 Continuous Compliance:
Simplest way to achieve CE certification.
Automated compliance in a few clicks.
Intelligent security scans every 15 mins.
Ongoing protection beyond certification.
Includes Security Awareness Training.
Client Testimonials
Our clients can tell you more than we ever could. Here's what a few of them have to say about E-ZU…
South Wales Fire & Rescue
E-ZU has delivered by far the best Customer Support I have experienced to date. Communications were prompt and friendly. We were able to find a cost-effective solution quickly and at the right price bracket.
Marshall Amplification
E-ZU were helpful and informative at every level and were able to answer our queries promptly. They soon convinced us that the solution would do everything we needed it to – the 30 day trial offered also gave us peace of mind and confidence in the product.
The Entertainer
The knowledge of E-ZU's staff smoothed the presales and setup processes, making them straightforward and professional. Their honest and forthright guidance on product options in the early stages was especially refreshing.