Best-in-Class Training for Microsoft Office 365
On-site Office 365 Training Workshops
Our tailored, dynamic training workshops (usually £895) are designed to help you fully embrace the game-changing benefits that are already included within your Office 365 subscription. Each session provides hands-on education for up to 10 key stakeholders across your organisation, transforming them into your 'Modern Workplace Champions.'
eLearning for the Modern Workplace
Provide your employees with the knowledge to perform using our comprehensive eLearning platform, designed to boost workplace productivity by improving their skills and knowledge of the Office 365 tools they use everyday. This helps your organisation adapt to new technology quickly and effectively, enabling you to achieve unbeatable ROI.
Successfully Adopt the Full Value of Office 365
Rolling out Office 365 is not just an IT project. At the end of the day, it's not about the success of your IT infrastructure – what truly matters is the success of your organisation, your employees, and the way that they work…
Here are some of the partners we're proud to work with…
[logocarousel id="9029″]
[gslogo id=1]
Successful Adoption of New Technology:
The successful adoption of new technology requires behaviour change. And change can be hard. It takes more than learning a new app. It's a fundamentally different way of working.
This change is about people.
And we're here to help
We know from experience:
– Change doesn't happen automatically. Most employees don't want to use technology rolled out by their organisation.
– Setting targets is key. A well-defined set of financial and operational targets is a key component to successful transformation.
– Learn from each other. Learning from co-workers is one of the most effective ways to adopt new technology.
– Directors and CEOs matter. When the CEO is engaged, the transformation project is more successful.
And we realise there are hurdles…
Having used discount toner cartridges for twenty years, there have been a loot of changes in the toner cartridge market. The market today is.
TWO GREAT BRANDS HAVE JOINED TOGETHER…
E-ZU Solutions Ltd is a trusted Microsoft Cloud Solution Provider with over 13 years' experience. We've teamed up with the highly accredited specialist training provider 'TrainingU' to provide training of the highest quality – enabling your workforce to adapt to new technology including Teams, OneDrive, SharePoint, and much more…
Tailored Training to Meet

YOUR

Objectives…
There's an incredible range of next-generation applications included as standard in the majority of Office 365 licenses. The issue facing many organisatons is that most end users and key stakeholders simply don't know how to use them in a way that positively impacts the way they work. We can tailor our training to take you to the 'Modern Workplace', focusing on the areas that will provide the most significant benefits for your goals.
CHOOSE YOUR FREE TRAINING – Promo Ends 31st Dec 2019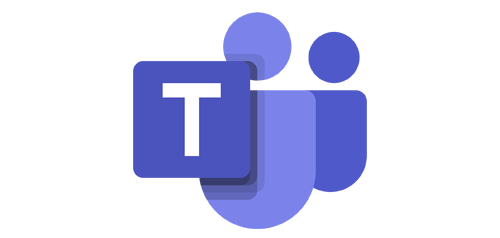 Teams

*Recommended*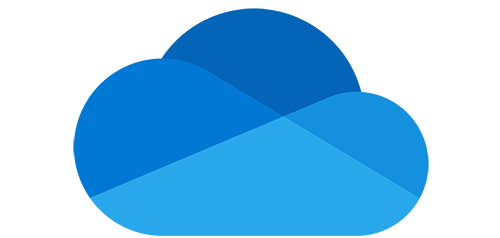 OneDrive for
Business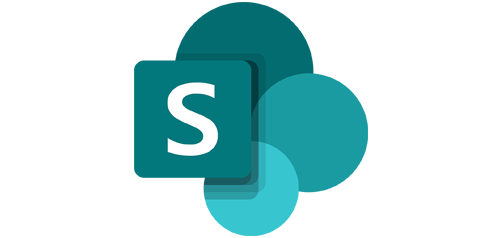 SharePoint
Online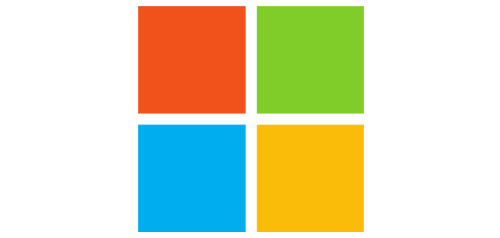 and much
more…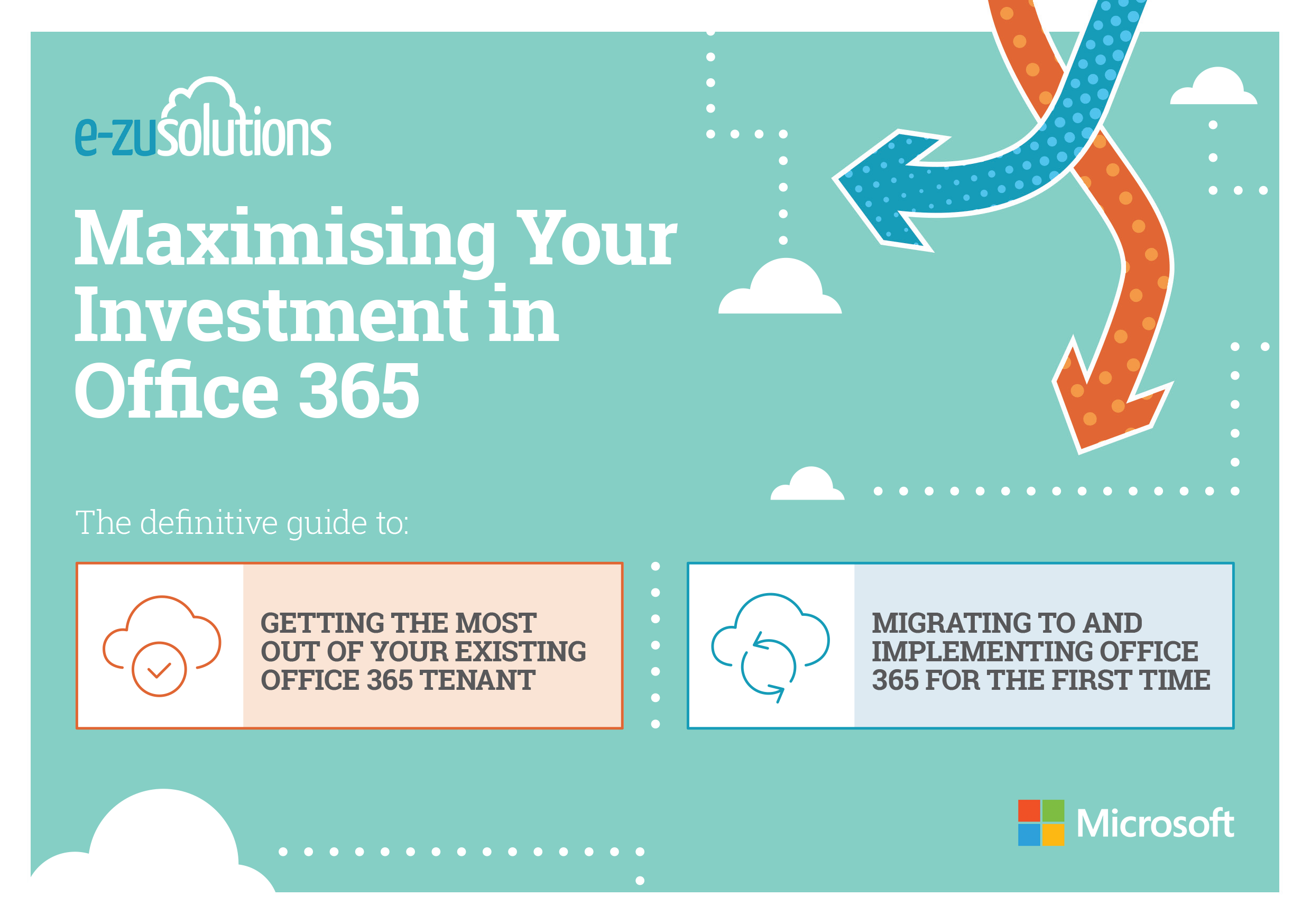 Read Our Office 365 E-book
Click below to read the digital flipbook version of our new 20-page booklet, "Maximising Your Investment in Office 365".

It's been carefully designed to be useful and informative for those migrating to the Office 365 platform for the first time, and also for making the most of your Office 365 tenant once it's up and running.
READ 20 PAGE E-BOOK
E-ZU Customer Testimonials
South Wales Fire & Rescue
E-ZU has delivered by far the best Customer Support I have experienced to date. Communications were prompt and friendly. We were able to find a cost-effective solution quickly and at the right price bracket.
M & H Plastics
Customer service and dedication does not get better than this. I would highly recommend the team at E-ZU to anyone looking for a solutions partner, they have the knowledge and service that leaves the competition standing.
The Entertainer
The knowledge of E-ZU's staff smoothed the presales and setup processes, making them straightforward and professional. Their honest and forthright guidance on product options in the early stages was especially refreshing.
Here are some of the partners we're proud to work with…