E-ZU eLearning – Induction Tips #3 – Gamification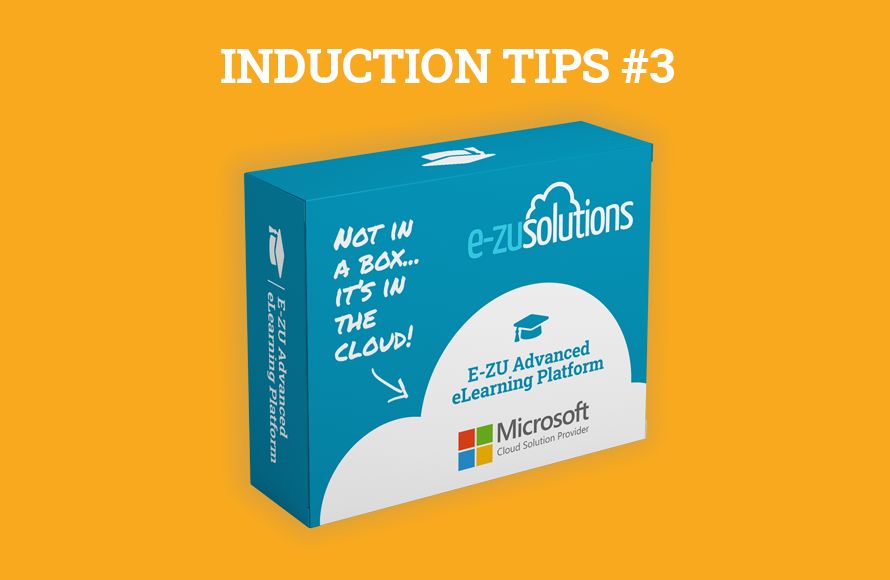 This series of blog posts is designed to provide users and admins with a few handy hints and tips on how to get started with your E-ZU eLearning Management System.
Induction #3 – Hints & Tips for Achievements and Gamification
This third Induction blog post contains contains a video all about the in-built achievement and gamification system in our eLearning Platform, along with more information about the User Level system, and all the details about our offer of a £20 Amazon Gift Card from E-ZU for the first user (one per organisation) to reach 'Expert' level.
Your browser does not support the video tag.
'My Training' Dashboard – Overview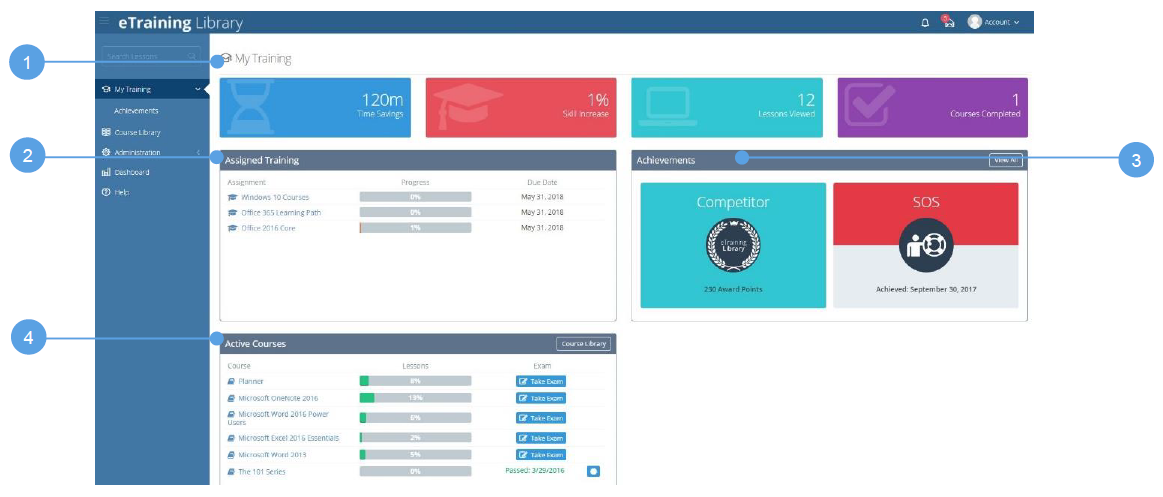 1. A Summary of Your Training: This includes your Time Savings, Skill Increase, Total Lessons Viewed and Courses Completed.
2. Assigned Training: View your assignments and easily navigate to the details to complete the training requirements.
3. Achievements: Most recent achievements including your Award Level and most recent digital medal. Click View All to be taken to the Achievements page for additional details.
4. Active courses: Quickly navigate back to your current training and continue making progress.
Achievements (Gamification) – Overview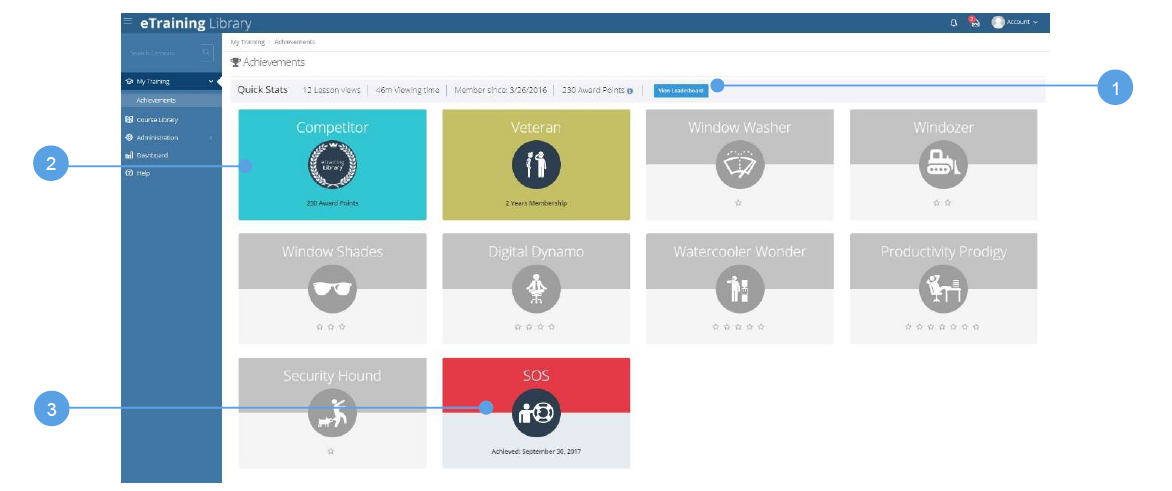 1. Leaderboard: See the top "players" in your environment and where you rank amongst all learners.
2. Award Levels: As points accumulate you will reach milestone ranks that include new titles and level badges (from Competitor on up to Guru).
3. Trophy Cards: Click a card to see the prerequisites. Once you complete all of the items, the card will light up signifying you've earned it!
4. Completion Cards (not pictured): A course completion card is shown for each individual course. When you watch all the lessons, you'll get a check mark. Pass the exam you'll get another check mark. Do both? The card will light up!
Please Note: Points earned by watching lessons, taking quizzes and passing exams will only be added one time. If you watch a lesson twice, you'll only get points for the first time. Same goes for taking quizzes and exams.
We'll help you gamify with a £20 Amazon card from E-ZU…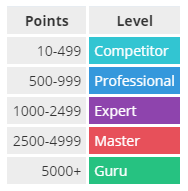 Everybody loves to level up. You've trained hard, you deserve a little digital badge in your life. For every lesson an end-user watches, they get points. Take a quiz, you get points. Pass an exam, get a lot of points. As you do all of these things you will qualify for all sorts of digital achievements and badges. The E-ZU eLearning Platform has five training levels that an individual user goes through on their journey from 'Competitor' all the way to 'Guru' – which is when you unlock enough points and achievements to reach the final level.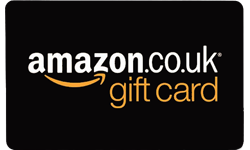 To help get you started and ensure your users are maximising the eLearning Management System, we'll send a £20 Amazon Gift Card to the first user within your organisation to reach the 'Expert' Level. All you need to do is email us at [email protected] once one of your users has hit enough points to reach 'Expert' level, and we'll do the rest to ensure they receive their £20 Amazon gift card.
We highly encourage internal (friendly!) competition to help drive the adoption, usage, and ROI of the technology your organisation is implementing, so we recommend you come up with your own internal rewards/competition system (using the eLearning Management System's in-built achievements, badges, and user reports) to continue to drive adoption and get the most out of your training. 70% of end-users report that the gamification rewards within our platform increase their desire and efforts to learn new technology and improve their skills.
Want to Ask Our Experts a Question?
Need a hand? No problem at all, we're here to help. If you have a specific query, or just want to have a quick chat with one of our experts please don't hesitate to get in touch…
—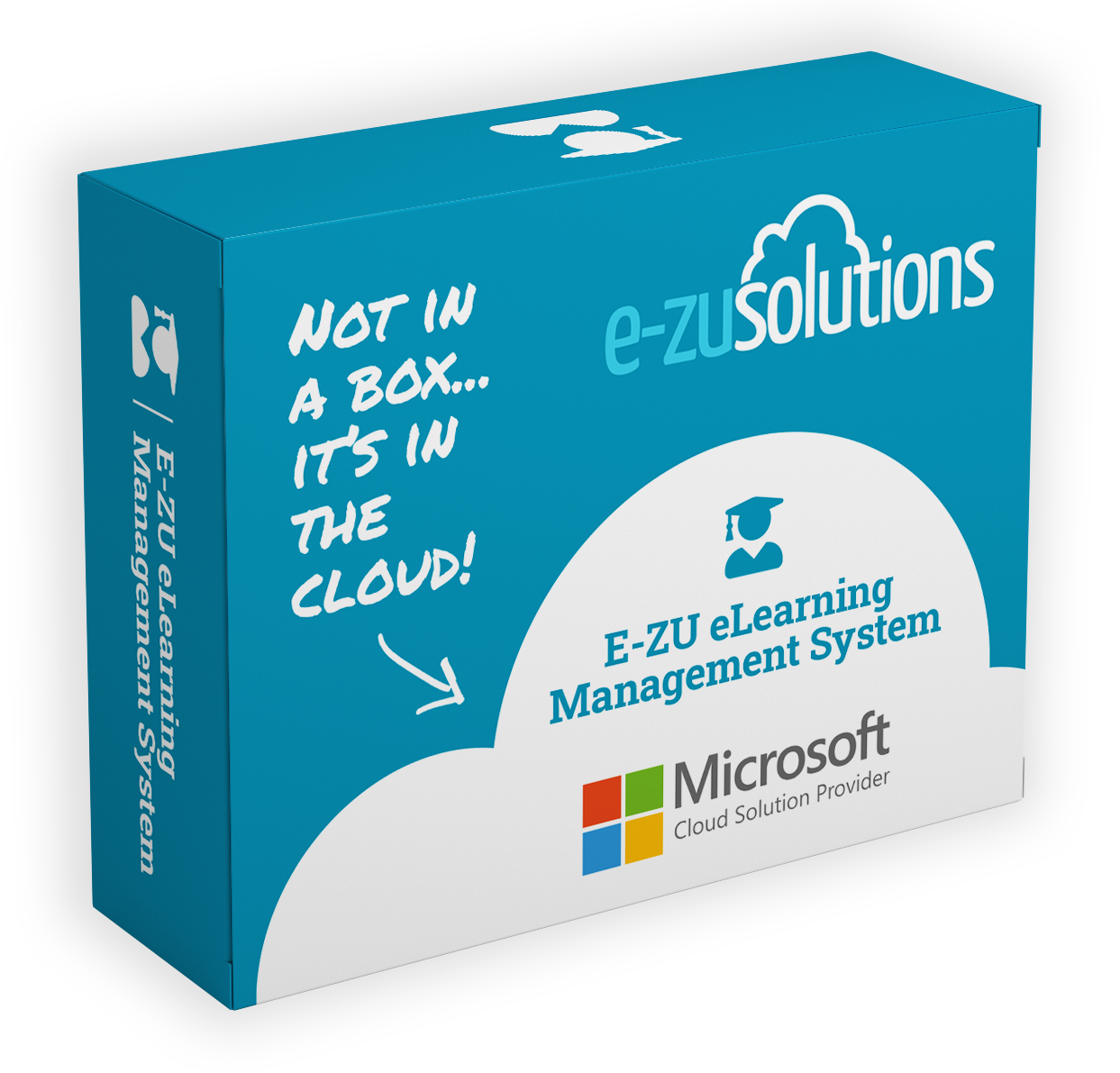 E-ZU eLearning Management System
An all-in-one cloud solution built to inspire learning and fuel workplace productivity.
Our next-generation platform delivers tailored, up-to-date training content across a range of business-critical topics, via an extensive course library of over 5,000 videos, and the ability to add your own custom channels and content.
It's simple to use and comes packed with powerful tools to manage training and track development, to increase learner engagement (with in-built gamification), and build a sense of community across your workforce – all under an affordable per-user/per-month pricing model.
Find out more about the E-ZU eLearning Management System