E-ZU eLearning – Induction Tips #2 – Learning Paths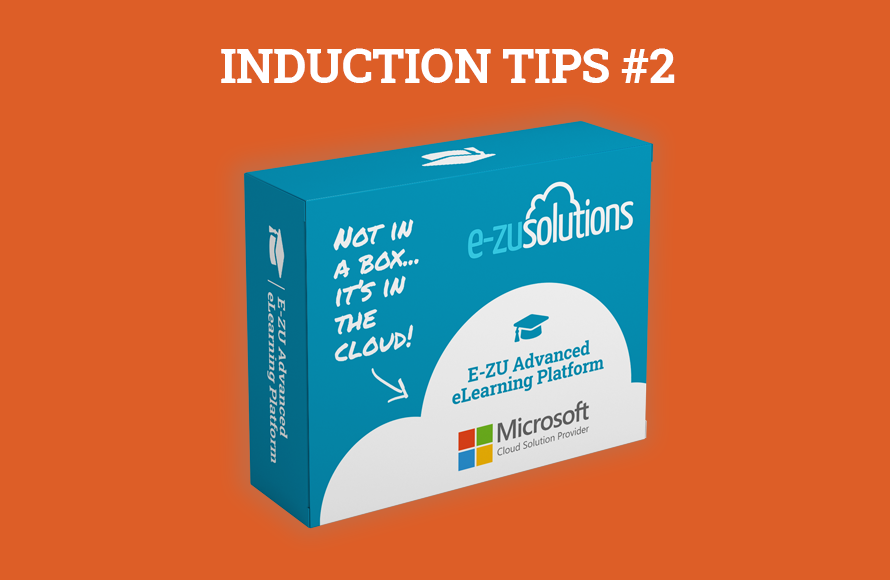 We're offering 14-day free access to the E-ZU eLearning Portal for up to 100 staff members to any organisation that needs it.
This series of blog posts is designed to provide users with a few handy hints and tips on how to make the most of the free access period.
Our free service includes full, unrestricted access for up to 100 users/staff members within an organisation, and there is no obligation to purchase anything thereafter. The free access offers a fully-featured service that contains in-depth training courses for Microsoft Teams, the entire Office 365 platform, and much more – across 5,000 up-to-date training videos.
Induction #2 – Hints & Tips for Working with Learning Paths
This second Induction blog post shows portal Admins how they can create, define, and manage customisable Learning paths to help define the lessons, courses, and exams that are best suited to your various users and departments.

Your browser does not support the video tag.
Don't Forget, Our Consultants are Here to Help
Still not sure what's the best approach to making the most of your free access? Our expert consultants are on hand throughout your free access period and are more than happy to help. Perhaps to help you set up some Learning Paths, or help you get set-up, or any other query you might need some help with…
Alternatively, you can Email us at [email protected], or Call us on 01260 715 020